Principles for CPD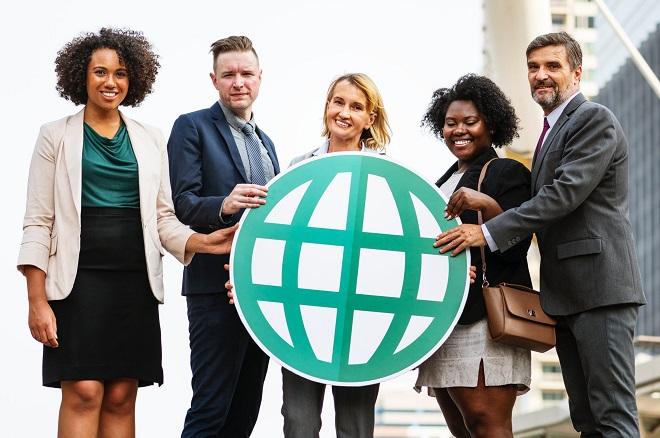 22 January 2019
Leading Professional Bodies and Unions have launched a set of CPD and lifelong learning principles for health and social care
A working group comprising organisations from across a range of health and social care sectors (including IBMS, Unite and RCN) has today launched a set of principles which call for employers to enable continuing professional development (CPD) and lifelong learning.
The document hopes to help the health and social care workforce to develop and improve CPD and lifelong learning within the broader healthcare environment. The principles will help to guide employees, employers and the wider system to encourage a culture of continuous improvement and workforce development for the benefit of those who use healthcare services.

The five principles:
CPD and Lifelong learning should:
be each person's responsibility and be made possible and supported by your employer
benefit service users
improve the quality of service delivery
be balanced and relevant to each person's area of practice or employment
be recorded and show the effect on each person's area of practice
Alan Wainwright, Head of Education for the IBMS, said:
"This joint interprofessional statement on CPD demonstrates how incredibly important it is for all health professionals to have time allotted for training and development. At a time when pathology services are undergoing major structural changes, this renewed emphasis on the roles our members, their employers and the wider system have in committing to CPD and lifelong learning will ensure these services will have the ability to keep pace and deliver a safe, effective service".
Will Broughton, Director of Professional Standards for the College of Paramedics and Chair of the working group, said:
"We believe that the health and social care workforce should have the opportunity to undertake CPD activity and these five principles clearly illustrate how developing new knowledge, skills and evidence-based working will produce an effective workforce, who are well-equipped and prepared to deliver high quality services.

It is our intention to evaluate the impact of the principles next year ahead of a review in January 2021. We welcome feedback from people working across the health and social care workforce that will contribute to further versions of this document.

Thank you to all members of the working group, the organisations who hosted our meetings and for the behind the scene support that got this to finished project."
Please follow this link to access the publication:

https://www.collegeofparamedics.co.uk/publications/principles-for-cpd

The Interprofessional CPD and Lifelong Learning UK Working Group is made up of: Allied Health Professions Federation Scotland, Association of Clinical Scientists, British Association of Art Therapists, British Association of Music Therapy, British and Irish Orthoptic Society, British Dietetic Association, Chartered Society of Physiotherapy, College of Operating Department Practitioners, College of Paramedics, Institute of Biomedical Science, Royal College of Nursing, Royal College of Occupational Therapists, Royal Pharmaceutical Society, The British Association of Prosthetists and Orthotists, The British Psychological Society, The Royal College of Midwives, The Royal College of Speech and Language Therapists, The Society and College of Radiographers, UNISON and Unite the union.
Back to news listing