Mary Macdonald Award winners announced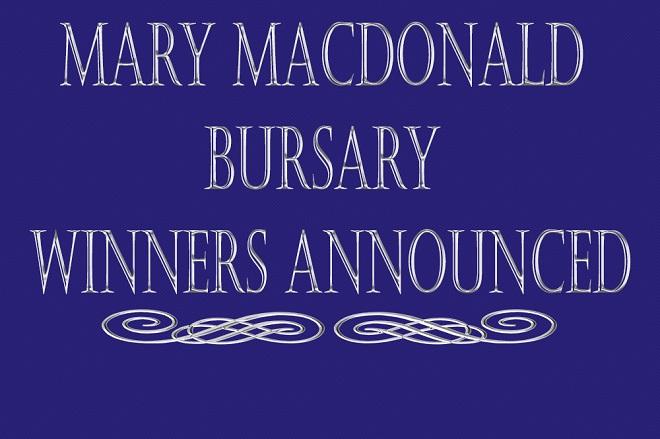 21 May 2019
Congratulations to all the recipients of the Mary Macdonald Congress Award
The Mary Macdonald Congress Award sponsors up to 20 free places for non-HCPC registered members to attend the Biomedical Support Staff programme at IBMS Congress.
Created in honour of former IBMS Council Member Mary Macdonald, Mary began her career as a laboratory support worker and wished to encourage and recognise excellence in others working in similar roles.
The 2019 winners are:
Coral Andrewartha
Zoé Andrews
Holly Atkinson
Zoe Bartlett
Matthew Burdett
Nikita Delgaty
Vanimira Dzhugdanova
Magdalena Grendus-Boothman
Sandra Power
Leyla Sghaier
Vikki Stocks
Matthew Burdett said,
"Honestly, I'm so happy that I'm one of the winners! It was definitely a more than welcome surprise for a Monday morning. This will definitely be put to good use, so that I may continue to grow and learn. I have such a huge passion for biomedical science and I'm so happy that it's getting noticed. I'm very excited to attend."
He tweeted:
Yay looks like I'll be going to the #ibmscongress2019 ! Won the Mary Macdonald award! ????????

— Matty LIBMS ???? (@MatthewBurdet11) May 13, 2019
Sandra Power added,
"As a Medical Laboratory Assistant with a keen interest in microbiology, I was very excited and pleased to hear that my application to the Mary MacDonald Congress Award had been successful and that I would be able to attend The Biomedical Support Staff programme at IBMS Congress.
I am looking forward to attending the IBMS Congress 2019. I have several years' experience in microbiology first in the pharmaceutical industry and then the NHS. I am grateful for the opportunity to meet other people with the same career and interest as myself, share experiences and learn from the varied talks relevant to support staff."
Zoé Andrews shared,
"I was ecstatic when I saw the email saying I'd been chosen. I'm really looking forward to having the chance to network with other support staff and scientists. I start my degree in September so it would be great to meet other mature students."
Zoé tweeted:
Fabulous email from @IBMScience to say I've won a Mary Mcdonald Bursary to attend #IBMScongress2019 #whoopwhoop

— Zoe Andrews (@_Zoe_Andrews) May 13, 2019
We offer warm congratulations to all the 2019 winners and look forward to seeing them at Congress in September.
Back to news listing