Membership magazine to be published late July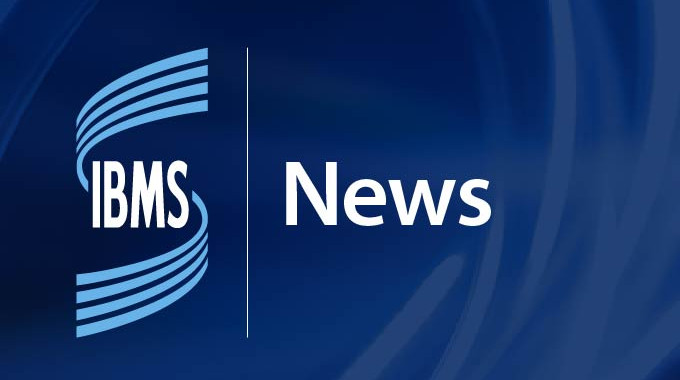 6 July 2020
The bumper combined July/August issue of The Biomedical Scientist will be published and delivered to UK members in late July, overseas members will receive their copies by email.

Rather than receiving an issue in the first weeks of July and August, members will now receive their July/August issue in the last week of July.
With a whopping 68 pages, there is much to look forward to in the issue, including:
A look at the vital work of the IBMS to raise the profile of the profession during lockdown.

In the Big Question we ask: "Are immunity passports a good idea?"

Analysis of emerging data has uncovered new insights into COVID-19 symptoms, explains Professor Sebastien Ourselin.

Morphology expert Professor Barbara J. Bain examines the circumstances when blood films are needed.
Reportage on how Australia has coped with the pandemic.
Back to news listing