Monkeypox & Polio - Guidance & Information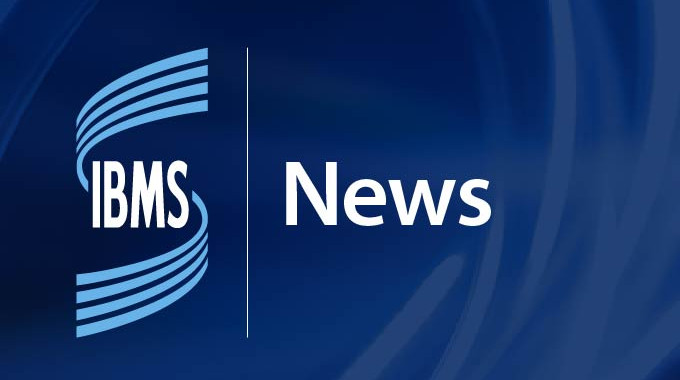 28 June 2022
We share information and guidance regarding Monkeypox & Polio from UKHSA.
As Monkeypox cases continue to rise across the UK and a Vaccine-derived poliovirus is detected in sewage works in London, we share important information from the UK Health Security Agency (UKHSA).
Advice to help lower the chance of passing monkeypox infection to others during post-exposure vaccination clinics.
The diagnosis, management and epidemiology of polio (poliomyelitis).
Back to news listing