New coagulase test issued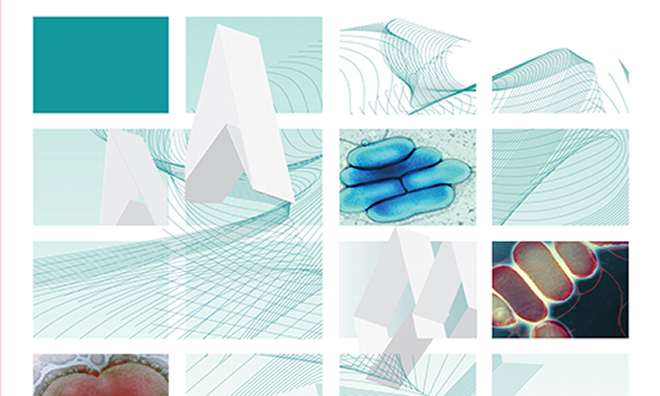 23 August 2018
A new guidance on coagulase tests has been published by Public Health England
Public Health England had issued a new UK SMI TP 10: coagulase test.
This guidance explains how this test detects the ability of bacteria to clot plasma by the protein enzyme coagulase and elaborates on how the test is to be used to differentiate between the species Staphylococcus.
You can read the new guidance online. Should you have any questions, please contact the Standards Unit.
Back to news listing