New direct debit instructions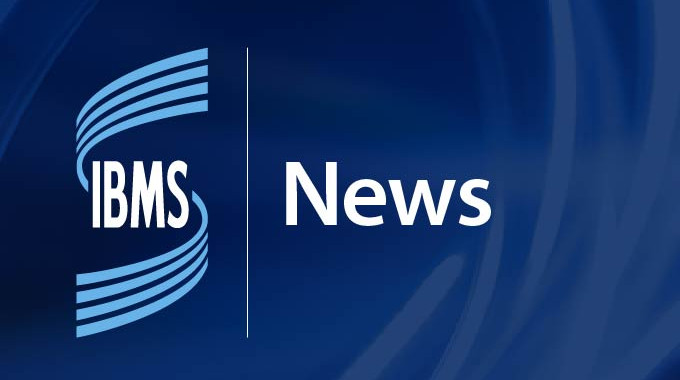 24 March 2020
Please see our new direct debit instructions for members
Please be aware that during the office closure, we will be unable to set up instructions for new Direct Debit collections. Completed mandate forms can still be received electronically (please send to subs@ibms.org) to be logged for processing however we do not have the access to check forms received by post.
All that have been received since the closure (from March 17th) will be set up for the first available collection date when we have reopened.
Existing collections will continue to be processed as per the usual schedule on or around the 10th of the month.
Please accept our apologies for any inconvenience this causes.
Back to news listing