NHS consultation for administering medicines - closes soon!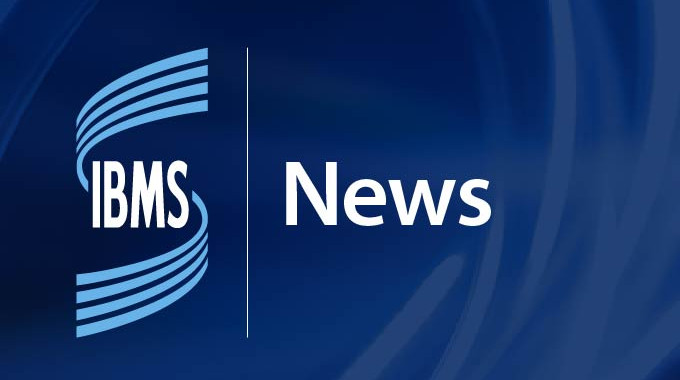 26 November 2020
Have your voice heard and join the IBMS in supporting the proposal to enable biomedical scientists to supply and administer medicine to patients.
The NHS consultation into this game-changing new proposal is closing soon - so help us to support the profession and improve patient care by completing a short survey on the proposals.
If enacted, the proposals would lead to a change in the law which would enable Biomedical Scientists to supply and administer medicines to their patients using patient group directions (PGDs).
The use of PGDs by biomedical scientists would bring many benefits to both patients and the healthcare system. Biomedical Scientists undertaking care could provide medicines to a greater number of patients - without also having to see other health professionals such as doctors, to prescribe the medicines needed; avoiding additional risk associated with delays in treatment and improving the patient experience by eliminating the need for inconvenient extra appointments.
In addition, the proposed use of PGDs by biomedical scientists also has the potential to improve cost-effectiveness by ensuring the biomedical science workforce is effectively utilised and free up capacity for other health professionals such as GPs and consultants in secondary care to see patients with more complex presentations.
Jane Needham, IBMS Council Member for the South East, who has been representing the IBMS in discussions with NHS England on the consultation said:
"This proposal to enable biomedical scientists to supply and administer medicines using patient group directions is great and welcomed news. It will now provide biomedical scientists the ability and tools to directly improve the quality and convenience of care they strive to give their patients."
Hollie Bancroft, Research Biomedical Scientist, who's been working heavily on COVID research throughout the pandemic also commented on the proposal:
"Great news! To be able to assist my fellow nurse colleagues in delivering vital research drugs and treatments to patients would massively help our department- this would be a great achievement for all BMS's!"
The IBMS fully endorses this consultation and invites members to support it through completing the survey and voicing their views.
The proposals have been put together in collaboration with the Scottish, Welsh and Northern Ireland governments following a scoping project. Undertaken in 2015 with input from the IBMS, NHS England looked at the need for some regulated health professions to supply, administer and prescribe medicines to their patients.
PGDs are written instructions for medicines to be supplied and/or administered by certain health professionals to patients who share the same medical condition or other features without a prescription or other mechanism.
The consultation will run until 10 December 2020, so don't miss out on getting your voice heard!
Consultation links
Further details
Can be accessed via the NHS England Consultation Hub website.
Back to news listing