NHS consultation for administering medicines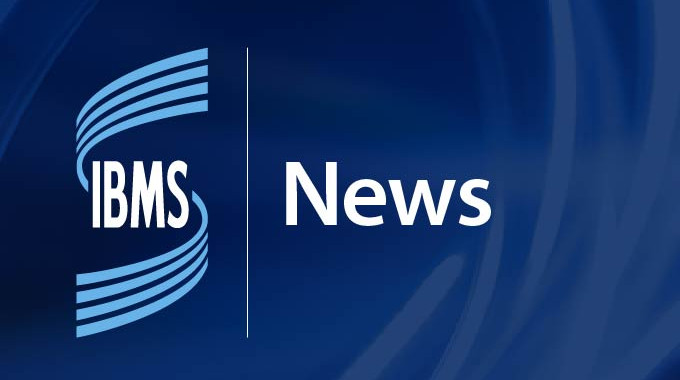 17 October 2020
NHS England is consulting on a proposal to enable biomedical scientists to use patient group directions (PGDs) to supply and administer medicines to their patients.
To help ensure patients receive the right treatment and at the right time, the proposals have been put together in collaboration with the Scottish, Welsh and Northern Ireland governments following a scoping project. Undertaken in 2015 with input from the IBMS, NHS England looked at the need for some regulated health professions to supply, administer and prescribe medicines to their patients.
All the proposals aim to make it more convenient and safer for patients to get the medicines they need as and when they need them and to reduce the need for appointments with additional health professionals, which often results in unnecessary delays to the start of their treatment.
Jane Needham, IBMS Council Member for the South East, who has been representing the IBMS in discussions with NHS England on the consultation said:
"This proposal to enable biomedical scientists to supply and administer medicines using patient group directions is great and welcomed news. It will now provide biomedical scientists the ability and tools to directly improve the quality and convenience of care they strive to give their patients."
The IBMS fully endorses this consultation and invites members to support it through completing the survey and voicing their views.
The consultation will run from 15 October 2020 to 10 December 2020 and includes an engagement event for biomedical scientists which will take place online on 13 November 2020.
Consultation links
Further details
Can be accessed via the NHS England Consultation Hub website.


Back to news listing