NHS England - Covid-19 Honours Nominations 2020: Open Now!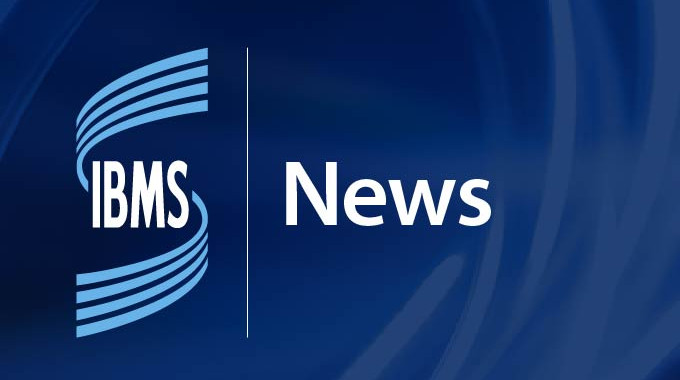 24 June 2020
England's Chief Scientific Officer, Professor Dame Sue Hill is calling for nominations for this year's honours submissions.
It's been a tough year for all of us. But for those working on the Covid-19 frontline, at the centre of this national crisis - the challenges have been particularly acute. Therefore, due to the exceptional circumstances that NHS services have been facing, Professor Dame Sue Hill is calling for nominations this year to be from the frontline workforce initially.
Professor Hill said: "At a time of national crisis, we believe it is right to find a way to recognise and reward the incredible work that so many dedicated people are doing across the health and social care sectors, especially those who have been and continue to be right at the frontline".
The honours will celebrate the outstanding achievements of staff who have gone above and beyond with their contributions during the pandemic. Maybe you know of a colleague who has been a role model, they might have innovated or changed something; perhaps a friend has provided a truly remarkable, selfless and sustained level of service. If you have a person in mind, then we want to hear from you!
Final recommendations will be agreed and sent through the Prime Minister to The Queen. Successful nominees will be informed of their nomination by the Cabinet Office before the announcement.
Below are some documents with more information regarding how to submit a nomination - the deadlines fast approaching, so be quick!
A letter from Professor Dame Sue Hill with important information about the honours are here - COVID-19 Honours Nominations letter
Download the nomination form itself here - NHSE Nomination form
Answers to commonly asked questions regarding the awards are here - FAQs for stakeholders
Back to news listing