NHS England release HPV procurement statement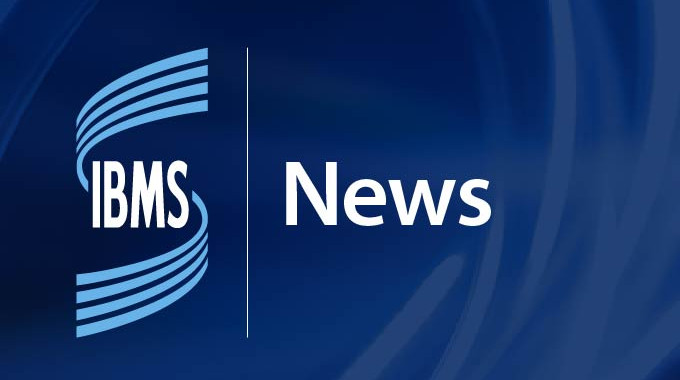 3 April 2019
In relation to the HPV primary screening procurement process, NHS England says:
NHS England (NHSE) have recently received a number of requests from bidders and other organisations as to the process for advising of the outcome of the invitation to tender (ITT) for HPV primary screening and so have issued a statement to bidders on the Procurement Portal dated 2nd April.
NHSE understand the level of anxiety over this procurement and note that there may be expectation that there will be considerable communications on 12th April 2019. NHSE refer to the indicative timetable within the ITT process document, which they are still on course to meet, and give further information on what is expected at the next timetable milestones:
12th April 2019 – Bidders will be advised in confidence if they have been successful or unsuccessful via a letter sent to them on the Procurement Portal. NHSE cannot confirm at this point what time of the day this will be issued but are mindful of the timing. A 10 day Standstill Period will then commence and this will end at Midnight on the 23rd April 2019. Bidders who have been advised of the outcome will be expected to maintain the confidentiality of the results until informed otherwise by NHS England.
23rd April 2019 – Following conclusion of the Standstill Period, NHS England will contact the successful Bidders to agree the announcement/press release of their appointment to be the provider for the procured lot. Following this NHS England will advise other interested parties and stakeholders as to the outcome of the ITT and provide the names of the successful bidders for each of the procured lots. NHSE expect after this date that successful bidders will be in contact with incumbent providers to agree communications with staff.
As indicated in the ITT process document, bidders should note that whilst AGCSU does not intend to depart from the timetable provided, it reserves the right to do so at any time. All bidders will be informed of any change at the same time via the Procurement Portal: https://uk.eu-supply.com/login.asp?B=agcsu NHS England will also ensure that it's key stakeholders are aware of any change, but after this has been made known to bidders.
Post the standstill period and subsequent announcements, but before new contracts start on 1st July 2019, NHSE expect successful bidders to be working closely with their NHS England commissioner to finalise their mobilisation plans. NHS England will arrange to meet with professional bodies in May 2019 in order that they can provide further information, particularly on the rollout of the HPV primary screening within the NHS Cervical Screening Programme
Back to news listing