October's #IBMSCompetition is #Spooky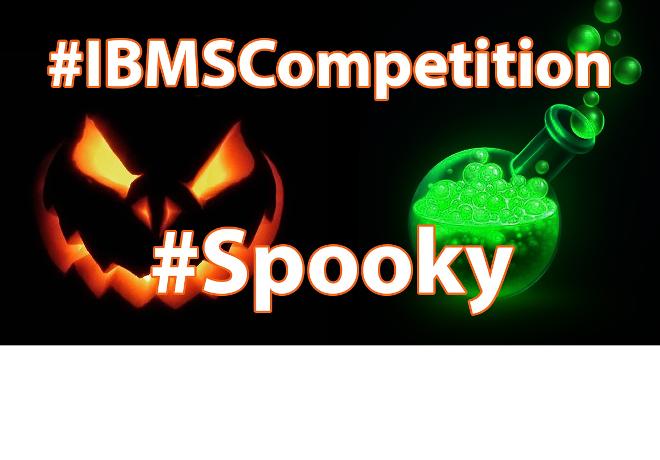 1 October 2020
We want this month's competition entries to send shivers down our spines

Why did that pile of agar plates just fall over? Are those bacteria looking back at you through the microscope?

The witching season is nearly upon us so this month we're challenging our members to scare us with their #Spooky biomedical science photos.
Enter as many times as you like
Use the #IBMSCompetition or #Spooky hashtag on Twitter or Instagram, post in the comments of the pinned competition thread on Facebook, or email website@ibms.org with your entry
The competition starts today and closes on Friday 23rd October
Two entries will be chosen for the finals and presented to our members in a Facebook/Twitter/Instagram poll
The winner is announced on 30th October and will win prizes!
Whatever the frights, keep your entries suitable for a professional audience.
Back to news listing