Our newest Honorary Fellow, Honorary Member and Life Members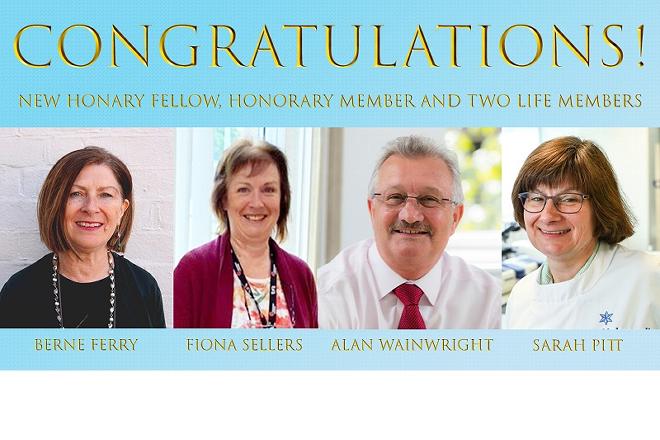 24 February 2021
The IBMS has awarded an Honorary Fellowship, an Honorary Membership and two Life Memberships for 2021
We would like to congratulate and welcome our newest Honorary Fellow - Berne Ferry, Honorary Member - Fiona Sellers, and two new Life Members - Alan Wainwright and Sarah Pitt.

IBMS Honorary Fellowship is awarded to non-members of high repute and distinction who have made a significant impact on the profession, the organisation or healthcare, Honorary Membership recognises exceptional levels of commitment over a significant period of time, and IBMS Life Membership is awarded to recognise consistent, long and valuable service to the IBMS at a national or international level.
Honorary Fellow
Professor Berne Ferry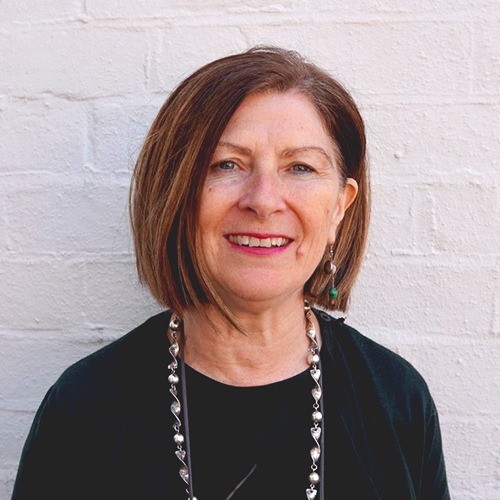 Professor Berne Ferry is the Head of School at the National School of Healthcare Science. Her background is as a consultant clinical scientist and clinical lead of the Clinical Laboratory Immunology service at the Oxford University Hospital Trust. She was also the Lead Scientist in the Oxford University Hospitals Trust.
Berne's nominator commented:
"Berne's commitment and contribution to biomedical science and the promotion of biomedical scientists extends well beyond her significant national role as Head of the National School of Healthcare Science. Her contribution to science and pathology has brought about important changes in health education policy, advanced practice, role development for healthcare scientists and, consequently, patient care."
We look forward to continuing to work with Berne and celebrating all that she offers the profession.
Honorary Member
Fiona Sellers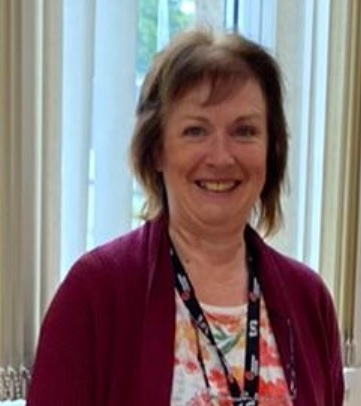 Fiona Sellers recently retired from her post as Training Officer at the Scottish National Blood Transfusion Service in Aberdeen and was an active IBMS Regional Committee member for over 35 years. She contributed a great deal to the professional training of students from Robert Gordon University.

Her nominator commented that she was known for "embracing new ideas and offering solutions" and "inspiring the next generation of biomedical scientists".
Fiona's contribution has had a wide and positive impact and we would like to congratulate her on all the excellent work she has done on behalf of the profession.

Life Members
Alan Wainwright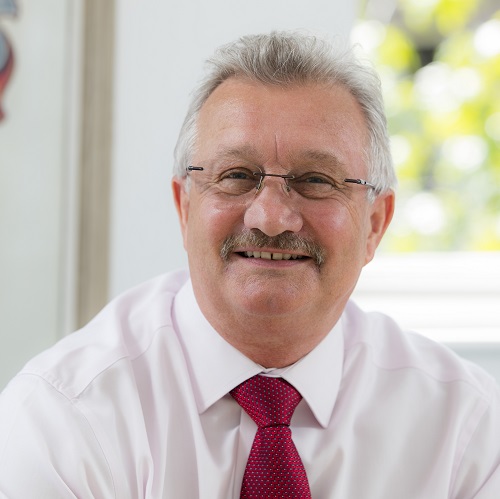 Alan Wainwright has been Executive Head of Education at the IBMS for over 20 years and is currently serving as the President of the International Federation of Biomedical Science (IFBLS). His nominator commented:
"With a particular focus on degree accreditation, laboratory training, regulatory standards and continuing professional development..." Alan's work has produced "...some of the Institute's key achievements."
We want to thank Alan for his long standing service to the Institute and the profession and look forward to celebrating his national and international accomplishments in the future.


Dr Sarah Pitt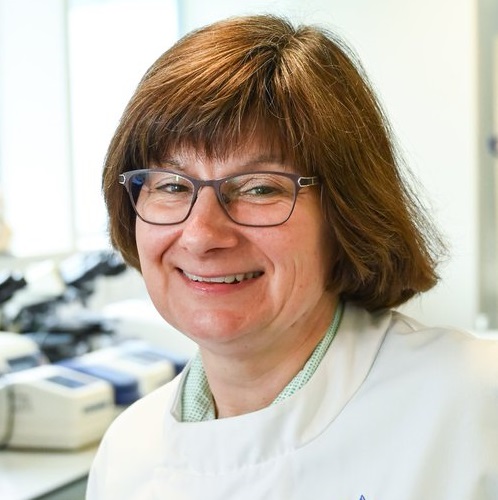 Dr Sarah Pitt is the IBMS Chief Examiner for Virology and is involved in setting professional exams, the Specialist portfolio and continuing professional development activities. She lectures in microbiology, with a particular expertise in clinical virology and parasitology, and has published three text books to support students' learning. She has worked in hospital diagnostic laboratories in the UK, Africa and Central Asia and maintains her HCPC registration.
Over the course of the pandemic, she has been a particularly active IBMS member - interviewing on behalf of our members and the public in order to spread fact-checked, professional information. Sarah's nominator commented:
"As an active member of the IBMS Virology SAP Sarah has contributed tirelessly not only to panel business but to wider activities in the IBMS, bringing her experience and passion for her field and teaching to the fore."
We are very grateful for all that Sarah has done on behalf of the profession and look forward to further collaborations - particularly while virology remains such a vital subject in our everyday lives.
Back to news listing