Biomedical science team promoted in NHS support guide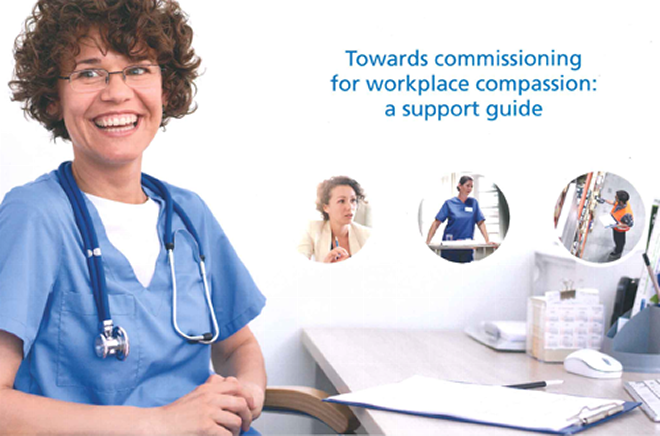 29 May 2018
IBMS members were featured in a new NHS England guide
NHS England has launched a guide for all NHS Employers entitled, Towards commissioning for workplace compassion: a support guide. Within the guide are a number of case studies highlighting good practice within the NHS workplace.
The first case study in the guide features biomedical scientists at Hull and East Yorkshire Hospitals NHS Trust. Entitled 'Changing culture by developing and living team values,' it describes how the team recognised they needed to improve the culture in their department.
The case study explains how laboratory staff members suggested a number of values and the staff determined what they key values were for the department. The staff then took ownership of the project and defined the expected behavioural values. To illustrate these values the team shared posters describing what the team members expected from each other and what they would challenge.
As a result, the team successfully changed their department's culture for the better. The guide shares a viewpoint from the team which explains, "We created an environment which was inclusive and where we felt comfortable to stand up and challenge inappropriate behaviour. We had lanyards made which we wear with pride which declare 'Pathology believes in Equality, Respect and Integrity'."
IBMS member and Pathology Training Manager Chris Chase commented, "We are really proud that we have been recognised and have been held up as an example of good practise, I think it also reflects on our profession as a whole."
Back to news listing