Potassium hydroxide and urease tests UK SMIs reissued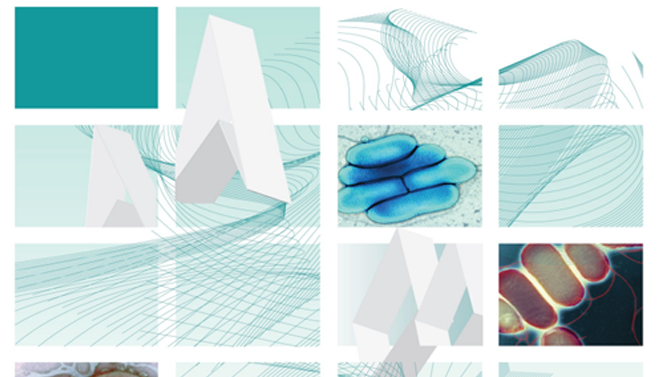 17 April 2019
The UK SMIs on potassium hydroxide and urease tests have been reissued
The UK Standards for Microbiology Investigations (UK SMI)s have re-released two guidance documents on tests regarding potassium hydroxide and urease.
These investigations are developed under the auspices of Public Health England (PHE) working in partnership with the National Health Service (NHS), Public Health Wales and with professional organisations, including the IBMS.
The reissued documents can be found online:
UK SMI TP 30: Potassium Hydroxide Test
Should you have any questions, please contact the Standards Unit (standards@phe.gov.uk).
Back to news listing