Pride in London wristbands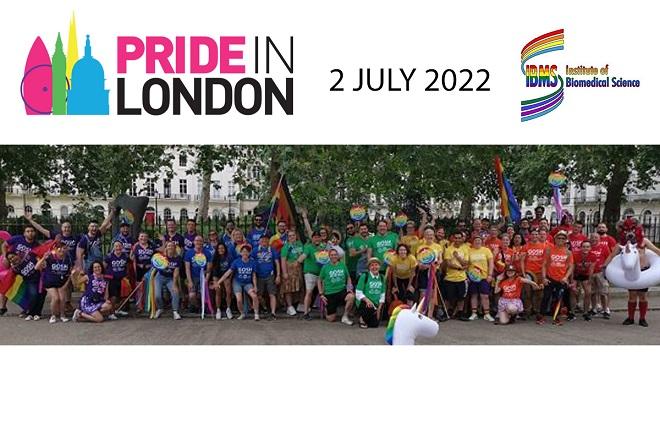 16 May 2022
The IBMS will lead the profession marching in Pride In London and wristbands are available for members

Pride In London will be taking place on 2nd July 2022 and the IBMS will be marching alongside the NHS section to showcase our members' commitment to equality, diversity and inclusion - and to celebrate our pride in Biomedical Science!

We have around 40 wristbands to share with our members. If you are interested and can commit to the march, please express your interest to communications@ibms.org and we will be in touch about next steps.

We hope to see you there!
Back to news listing