Pride in London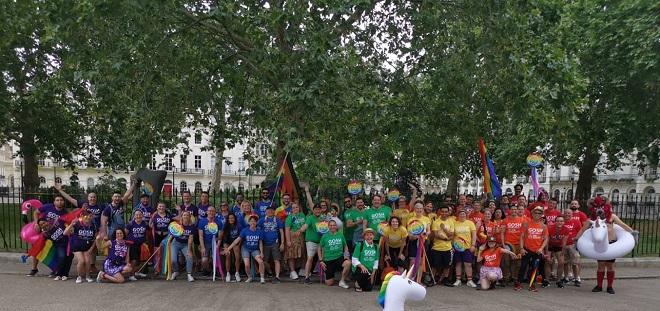 16 July 2019
Great Ormond Street senior specialist biomedical scientist, Francis Yongblah, reports back from Pride in London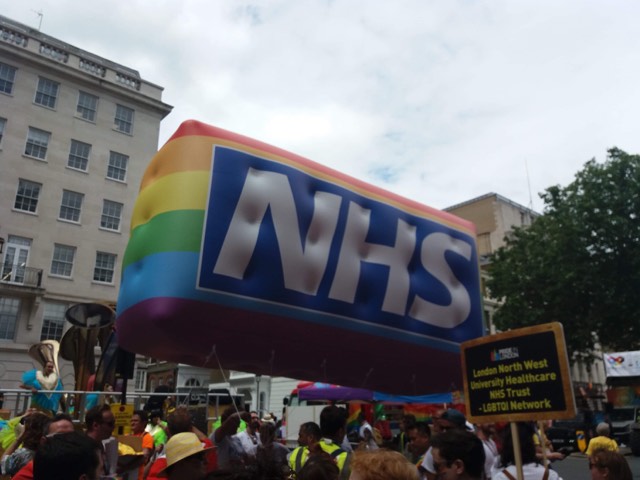 This year the NHS and a large number of healthcare professionals from a variety of London hospital trusts marched as part of the Pride parade to promote equality and celebrate the diversity of the LGBTQ+ community. Although rights for individuals of the LGBTQ+ community have come a long way, there is still work to be done to ensure that the NHS and healthcare is an area in which everyone is accepted and that staff and NHS service users are able to work or use the service with pride, knowing that they will not be discriminated against because of their sexuality, gender or skin colour.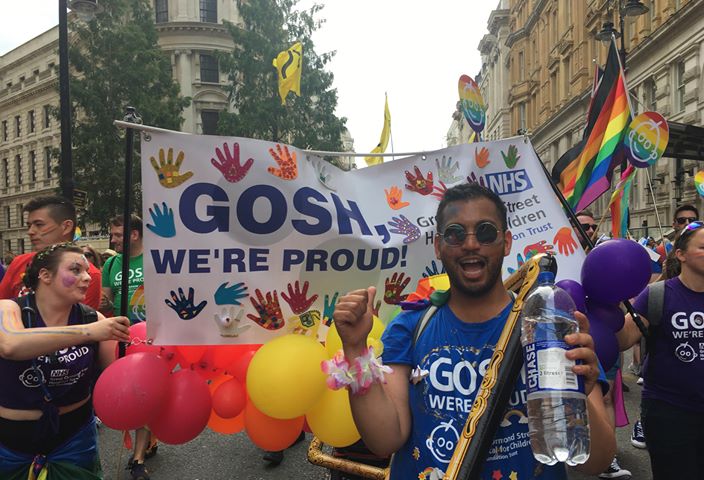 As a healthcare scientist, I have experienced prejudice in the workplace in the past. It knocked my confidence and caused me anxiety and stress. Events like Pride help me to remember how important it is that we celebrate the diversity within the healthcare science workforce. Science doesn't discriminate, and nor should scientists.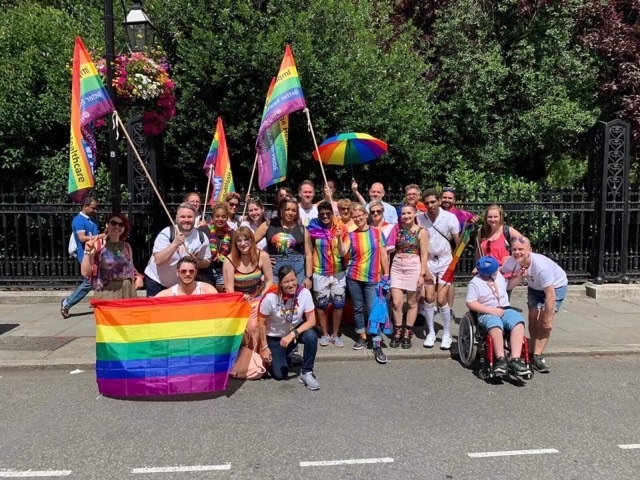 I marched to help raise awareness of the inequalities within our health service, to celebrate the diverse community that we have in healthcare in London and to show that every individual, patient or staff member, should be proud of who they are. Everybody should feel safe to work within healthcare or use healthcare services without feeling they may be discriminated against because of their sexuality.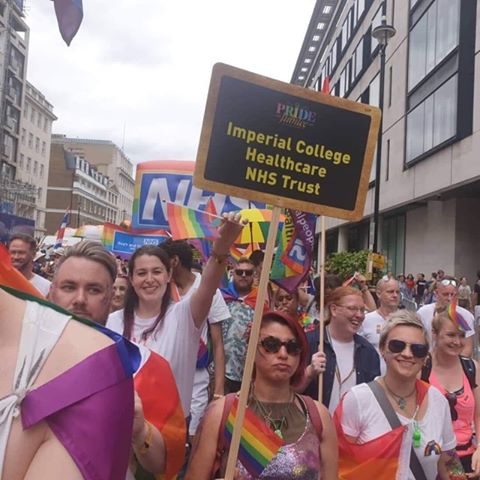 A wide range of companies and organisations, including the NHS, hospital trusts and a wide variety of healthcare professionals, marched to celebrate diversity and equality of the LGBTQ+ community in London. The event was great for bringing together a vast range of healthcare workers from all backgrounds who then had the opportunity to come together and celebrate diversity and equality within the NHS as a whole.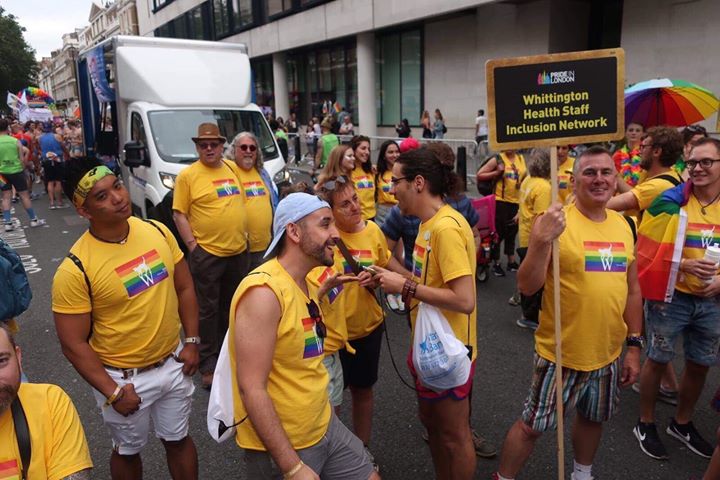 As an individual who was given the opportunity to march, I felt very proud and happy that my trust supported me. Before marching we all met up to prepare for the parade, this included dressing up, putting on face paint and blowing up inflatables. We then all made our way to Oxford Circus to get ready to join the parade.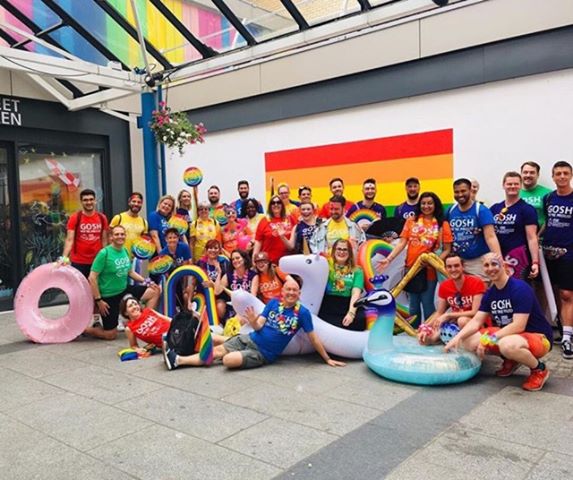 While marching, I was amazed at the support from the crowd as they cheered, yelled and clapped. We had music with us so we danced as we marched. It was great to see everyone so happy and proud, all celebrating diversity.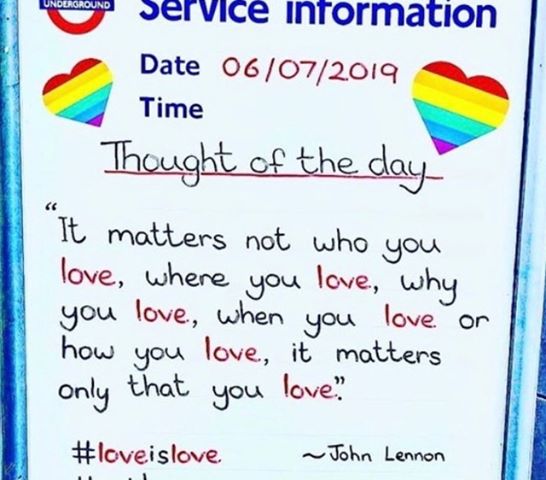 Here are some comments from other healthcare workers who were marching on the day:
"A great day being able to celebrate unity."
"Amazing atmosphere."
"I've never felt more proud that I am able to be me."
"Fantastic day, great to see so many people out in London supporting an important cause."
"Equality matters, and today was a day we raised awareness and celebrated diversity and equality."
"Best day ever, I am so happy and proud."
Back to news listing