RCPath releases guidance: Tissue pathways for diagnostic cytopathology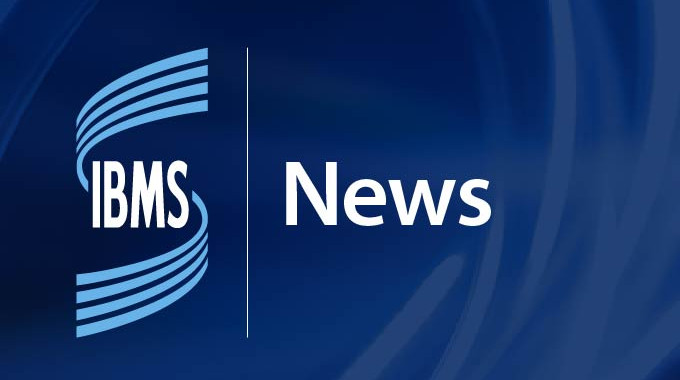 14 November 2019
The Royal College of Pathologists has released a guidance for laboratory staff to deal with pathological specimens
The guidance was developed to cover common circumstances and discusses sample types, as well as the handling, processing and reporting of cytopathology samples.
Updated from the original 2010 document, this guidance recommends the use of standardised reporting systems and provides flow diagrams for reference on handling and processing different sample types.
See the full document online.
For questions, contact the Royal College of Pathologists.
Back to news listing