Scientists sought for Unified Test List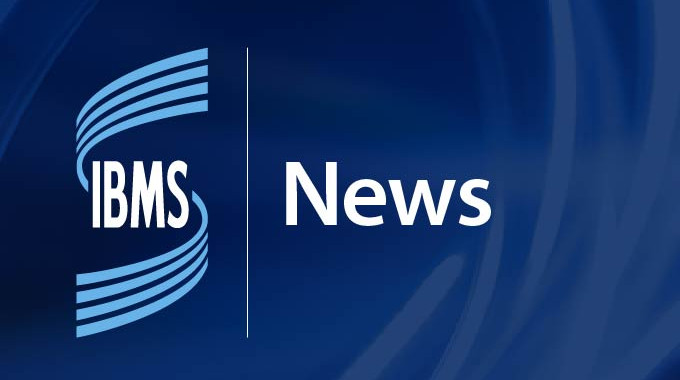 4 March 2021
NHS Digital has commissioned the PRSB to provide clinical review at the alpha development stage of the pathology Unified Test List, the new standard for specifying pathology test results
These reviews are for terms being added to the existing Unified Test List (UTL) to replace those in the existing pathology bounded code list (PBCL) used in primary care.
Professional Record Standards Body (PRSB) is seeking scientists to support the development of the Unified Test List (UTL), the new standard for specifying pathology test results, through reviewing new UTL terms as they are developed. Although the terms are developed in SNOMED CT, reviewers do not need to have a deep understanding of it, although they will be expected to check that the terms are clinically correct and meaningful, safe and unambiguous, examples for blood sciences below.
Some understanding of SNOMED and how to look up terms in the SNOMED Browser SNOMED CT - Home (termbrowser.nhs.uk) would be beneficial. We are seeking people who are qualified and registered with either the HCPC or the GMC and with some relevant experience.
We are also looking to establish several reviewers in each of the following groups, so the load can be shared and provide a flexible and responsive service. NHS Digital are developing the codes and have a good number for review before the end of March. The groups identified at present are:
Haematology
Clinical biochemistry
Microbiology
Immunology
Blood transfusion
Screening
Possibly also Endocrinology and Toxicology
We are looking for people who can provide short bursts of a couple of hours or more which can be done flexibly to suit time available. Renumeration is available.
Examples in blood sciences
NHS Digital Terminologists develop draft UTL content in batches. Each batch involved developing a terminology model (pattern and template), and then populating the template with data items (attributes) of the correct type to construct a valid result concept in SNOMED. For example in Blood Sciences a pattern based on-
| | | | |
| --- | --- | --- | --- |
| Measured Property | Component / Substance | Specimen Type | Technique |
when populated with appropriate data could result in UTL items with full names as shown below:
Substance concentration of 3-methoxytyramine in urine
Substance concentration of creatinine in serum using enzymatic analysis
D-dimer expressed in fibrinogen equivalent units mass concentration in whole blood
Further details
If you able to help with reviews, please contact Martin Orton at the PRSB, martin.orton@theprsb.org indicating which group(s) you can help with.
Back to news listing