Shamso's placement year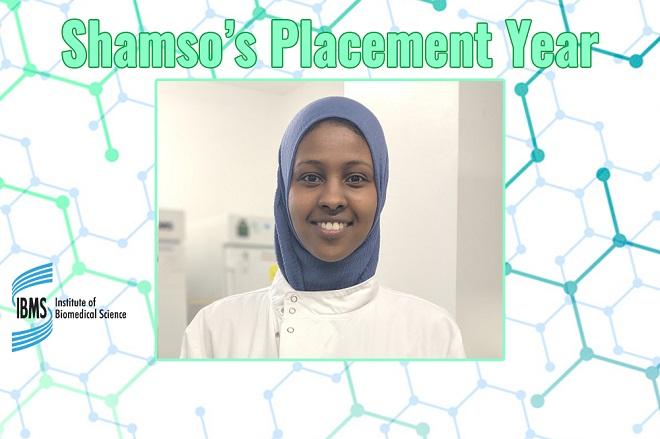 9 February 2019
Shamso Hassan reports back after completing her Registration Training Portfolio while learning the laboratory ropes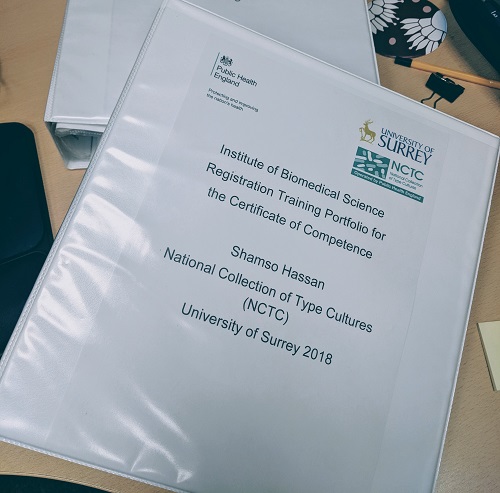 When I was applying for different placement posts during my second year, one thing that was very important to me was to secure a placement where I would be able to complete the IBMS Registration Training Portfolio. As I had no previous experience in the field, I also wanted to confirm if becoming a biomedical scientist was the right career path for me.

I had spoken to a lot of people who had done my course and a common thread that I found amongst them was that they had graduated but, due to limited spaces, were struggling to find a training laboratory where they could complete their portfolio. From then, I decided that I wanted to do a placement year. I would strongly urge anyone who wants to become a biomedical scientist to complete their portfolio in an IBMS approved laboratory during their placement as it opens a lot of doors and means you have one less major thing to worry about when you graduate.


To give me some clarity during the placement application process, I went along to one of the placement talks held by the previous year's students. Getting advice from lecturers and supervisors is great but it just isn't the same as talking to someone who has been through the experience first-hand. I appreciated how candid and honest the students were in talking about the pros and cons of their placements and an overwhelming majority of them said that their placement had benefited them immensely.
A particularly insightful conversation with one girl about her placement year at Public Health England (PHE), Colindale really motivated me to want to apply there. I took down her email and was able to ask her questions about the opportunities she had and for advice on the application and interview process. I kept a lookout for the PHE advertisement as this was the one I was most interested in and after an intense application process, I was offered the post to work in the Quality Control laboratory in the National Collection of Type Cultures (NCTC) department.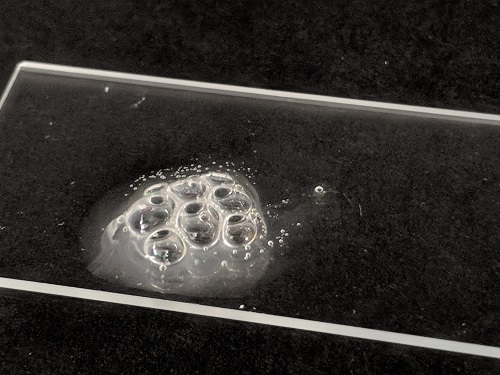 Before commencing the placement, I was extremely nervous as I wasn't familiar with working in a professional scientific environment - my previous job was selling tickets at Legoland! During the first month, I had to read a lot of documentation to gain a better understanding of the standard operating procedures and their accompanying risk assessments. Throughout the following month, I was under full supervision and luckily, both my supervisor and my training officer were really understanding, thorough and patient when explaining and demonstrating the procedures.

I was very overwhelmed with the portfolio work at first and trying to balance it with working full time but as my competency increased, I was also beginning to understand how relevant the HCPC standards of proficiency were to the profession. Halfway through my placement, I started receiving more responsibility and learnt to distinguish between problems that required referral to a senior member of staff and problems which were a daily occurrence and required me to take some initiative.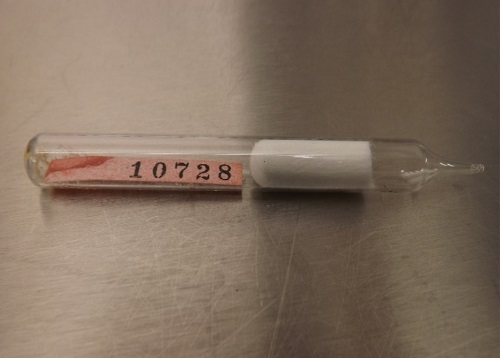 During the latter stages of my training period, I felt that I had improved immensely on my time management and multitasking skills. I had also become completely independent in the laboratory in terms of carrying out procedures confidently and competently utilising techniques such as the MALDI-TOF and VITEK 2 which facilitated accurate microbial identification. Additionally, I was extensively involved with the training of two new staff members and, cognitively speaking, able to handle high pressure situations much more efficiently.

Throughout the year, I had been collecting pieces of evidence and piecing together my portfolio and with much guidance and support, I was able to complete it and submit it for internal verification to my Placement Programme Lead.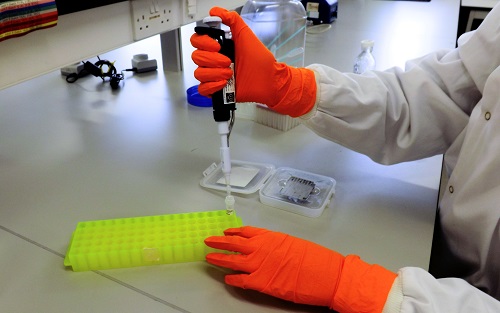 I finally passed my verification this January and this means that upon completion of my degree, I will receive the IBMS Certificate of Competence and be able to apply to become a registered biomedical scientist with the HCPC. The journey was challenging but it feels great to finally have the hard work pay off. Looking back, I am so glad that I took the opportunity to do my placement year at PHE as I met so many experienced scientists from different fields and it has shown me that I do enjoy working in the laboratory.

The experience has cemented my knowledge and interest in microbiology and my visit to the NHS Blood and Transplant service and content from my final year studies have motivated me to want to explore the disciplines haematology, clinical biochemistry and immunology further in the future. I cannot thank my supervisor, the rest of the NCTC team and my Placement Programme Lead enough for helping me throughout the year.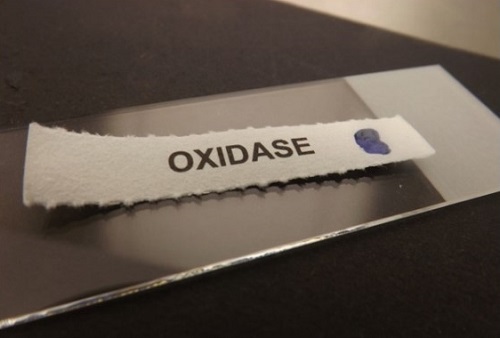 Completing the Registration Training Portfolio helped me to enhance my knowledge on essential aspects of the field such as quality management and health and safety and I feel more confident in myself as a professional, knowing that I meet the HCPC standards of proficiency. Furthermore, I feel that the placement has equipped me with an increased wealth of knowledge about the different scientific methods used in the diagnosis of patient samples and the critical thinking required to come to a well-rounded conclusion. This has helped immensely in my final year research project which involves using PCR-based methods to probe enteric bacterial isolates for the presence of a range of important antimicrobial resistance genes.

Overall, the experience made me ready and able to become a biomedical scientist, and helped me to confirm that I want to join the profession.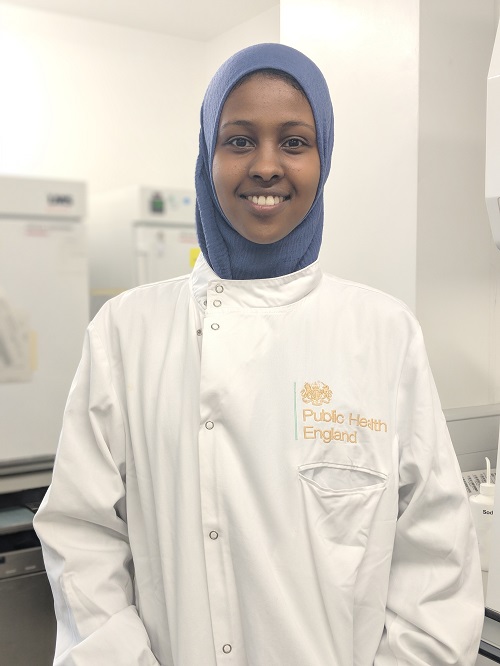 If you would like to contact Shamso about any opportunities she can be reached on sh00736@surrey.ac.uk
Back to news listing