Survey for Chartered Scientists (CSci)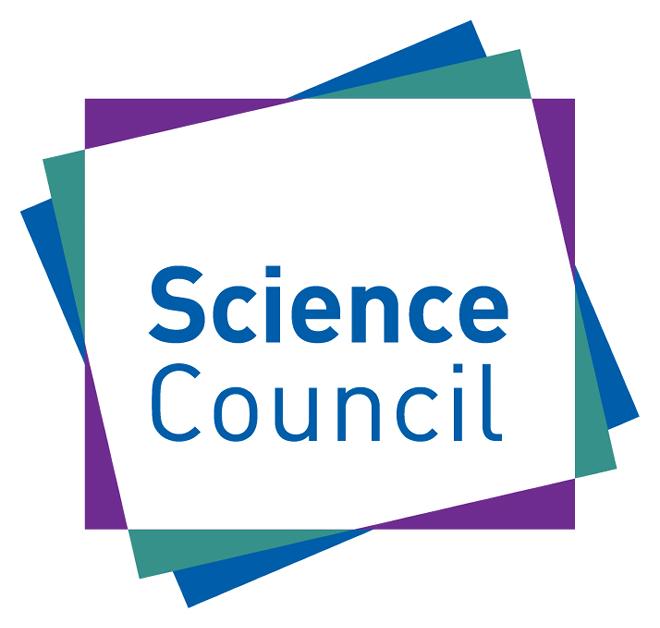 17 January 2023
The Science Council would like to hear from IBMS Chartered Scientists (CSci) for a new campaign to promote this professional register.
The Science Council are working with a creative agency The Co-Foundry to produce unique CSci campaign branding, concepts and messaging as well as a motion video, social media posts and digital and print ads, for your use.
To start this process, they would like to collect some insight from current Chartered Scientists to inform their understanding in the form of a survey.
This survey takes five minutes, is anonymous and only applicable for Chartered Scientists.
The deadline for responses is Friday 3rd February.
Back to news listing