Take part in specialist training survey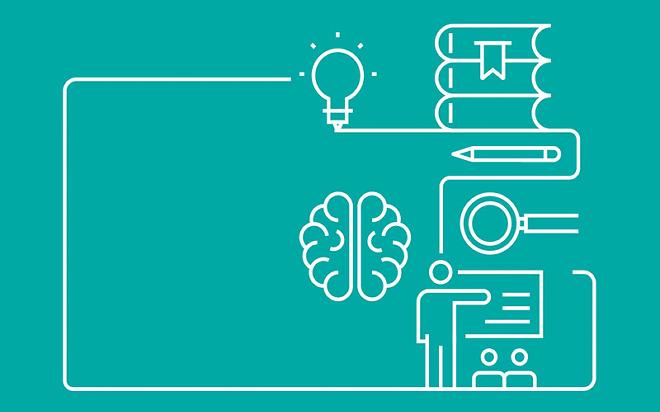 1 April 2021
IBMS member Victoria Moyse is leading a survey to better understand practices in the delivery of post registration trainings for biomedical scientists.
"There is very little literature on biomedical scientist training, so I am hoping my project will be a useful starting point for work in the future," says Victoria. Supported by the IBMS and the University of Edinburgh, this survey will hopefully give greater insight on the Specialist Diploma system and how this has impacted specialisms and training within the profession.
Currently, to become a registered biomedical scientist one must attain an IBMS-accredited degree or successfully complete a non-accredited degree with "top-up" modules, followed by the IBMS Registration Portfolio for the Certificate of Competence and registration with the Health and Care Professions Council (HCPC). Following registration, biomedical scientists can complete a Specialist Diploma in their chosen discipline, but taking on a specialism is not compulsory.
Victoria is completing this research as a part of a MSc in Clinical Education and hopes to make useful contributions to biomedical scientist and laboratory training in the future.
I have worked in several labs around the country during my career and I have noticed different approaches to training, and also differences in the expectations around how specialist portfolios are supported and how these are used for career progression. I was interested to look more closely at this variation and explore why it might be.
All are encouraged to participate in this survey, "whether they are a training officer, or a BMS doing their specialist portfolio, or a lab manager, or someone who has just got their HCPC registration and is deciding what to do next. I would like people to participate to help get a big picture of what training and progression for biomedical scientists looks like across as many different Trusts, organisations and geographical areas as possible," says Victoria.
If you have any questions or would like to learn more, please contact Victoria Moyes at Victoria.Moyse@tdlpathology.com
Back to news listing