Tax Relief for IBMS Members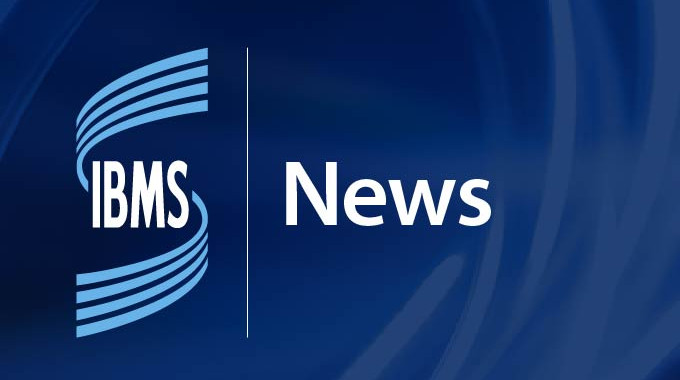 7 August 2020
If you are a UK taxpayer you can save money by claiming tax relief on your IBMS membership fees.
Plus, if it's your first time claiming tax relief, you can include a backdated claim for the previous four tax years.
The amount you'll receive depends largely on your membership fees and your tax situation. Savings range from £6.80 per year for Retired members to £35 per year for Fellows.
Find more information on how to reclaim your tax.
I would recommend all IBMS members claim back the tax relief on their memberships. It's simple and quick to do. The IBMS will provide your receipt on request and you can submit your tax claim online. Mine took about a week from contacting the IBMS to depositing my refund.
Emma Victory
IBMS Member
Back to news listing