Testing Times - Survey for members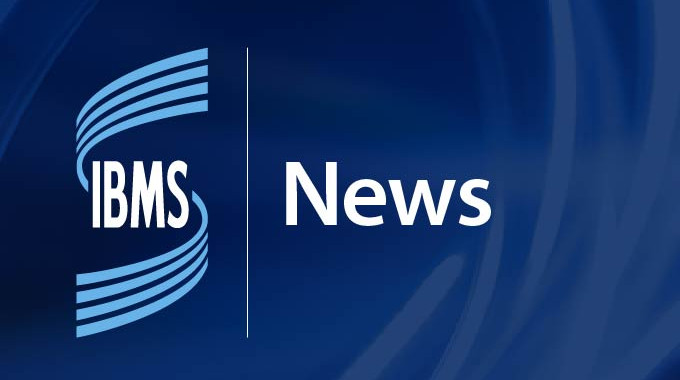 21 September 2020
IBMS members are invited to take part in a short academic research survey to investigate how the profession is coping during the COVID-19 pandemic
How does it feel to be a working in diagnostic laboratory science at the moment? Do you feel recognised as a key healthcare worker? Has your working life changed? Are you more or less satisfied with your job than you were at the start of year? How do you feel about laboratory services and tests being discussed in the media?
If you have any thoughts on these questions, then two researchers from the University of Brighton would like you to take part in their research project 'Testing Times'.
Dr Sarah Pitt is a biomedical science lecturer at the University of Brighton, an HCPC registered Biomedical Scientist and an IBMS Fellow. She has worked with Dr Mark Erickson, a reader in Sociology at the same university to design a project to investigate these issues.
They would like to hear from IBMS members of all job roles, any pathology discipline and from a variety of employers to try and find out how you have all been coping during the pandemic. Even if you do not work in a routine diagnostic laboratory, they are still interested in how you have adapted to life during COVID-19.
The short survey takes around 10 minutes to complete. We would like as many IBMS members as possible to complete it. Whilst the IBMS endorses this academic research project, all answers are anonymous, and the results are collated independently. Dr Sarah and Dr Mark invite you to be honest and say whatever you like about how the last few months have been for you.
Back to news listing