IBMS commissions RbD to undertake 2018 membership survey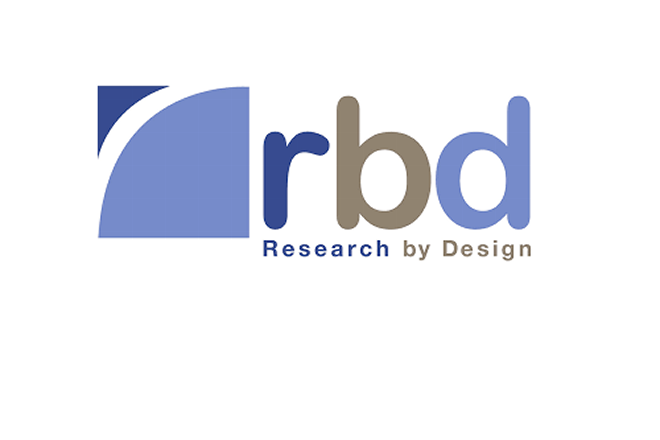 13 September 2018
The membership team at Research by Design has been commissioned to undertake a research project to understand more about our members' relationship with the Institute.

The research will give a clearer understanding of the requirements and views of IBMS members, specifically what members value from their membership, their expectations of the Institute and also their future aspirations for the IBMS.
The consultation process has already involved in-depth interviews with a number of members, and is now being followed by an online quantitative survey involving all members. The online survey will be live during September/October 2018 and all members are encouraged to share their views.
If you have additional questions or would like further information about the project, please contact Lizzie Simkin at Research by Design on lizzies@researchbydesign.co.uk. Alternatively, for queries relating more specifically to the IBMS, please contact Lynda Rigby on LyndaRigby@ibms.org
Frequently Asked Questions
Cannot access or have not received the survey?
Please check your email spam filters if you do not receive the survey. Alternatively, you can contact Lizzie Simkin at Research by Design on lizzies@researchbydesign.co.uk or tel: 0121 643 9090.

Why is the IBMS undertaking this research?
The IBMS wishes to understand the extent to which it is meeting members' needs and aspirations and to review its future strategic priorities. To achieve this, it has commissioned Research by Design, an independent market research company, to consult with its members. The research aims to understand how members feel about the IBMS, what they value from the Institute and what they want it to deliver in the future.

The research will include members' views of the IBMS and help the Institute gain insight into the perceptions of the organisation's role and engagement with its members. The study will contain both qualitative and quantitative elements.
What assurances do I have that Research by Design is a bona fide market research company?
Research by Design is an independent market research company that has been commissioned by Lynda Rigby, Executive Head of Marketing and Membership at the IBMS to undertake research on behalf of the Institute. Research by Design operates under the Market Research Society's (MRS) Code of Conduct, which ensures that research participants' anonymity is protected and that information provided is kept strictly confidential.
Research by Design's website is: www.researchbydesign.co.uk
What about data protection?
Research by Design is registered as a Data Controller to undertake research in any field, including market, health, lifestyle, scientific or technical research, under the Data Protection Act 1998; registration number Z5405593.
What type of consultation has been commissioned?
Research by Design will be undertaking a small number of in-depth discussions with members followed by a wider online survey which is open to all members.
Is the online survey secure?
The survey is set as a secure survey (HTTPS) and will automatically log a user out after a period of inactivity (c.60 minutes). However, the server stores previous page answers as soon as the 'next' button is pressed so answers are not lost – users can just re-click on the link in their email and it will take them back to where they left off.
On leaving the secure survey members who have completed the survey will be directed to the IBMS website.
Who will be invited to participate in the online survey?
Research by Design sends email invitations to participate in the survey on behalf of its clients. The email from address will include the client name (and often their job title) followed by our software server email address: surveys@webhost.snapsurveys.com
How is the online survey being undertaken?
The survey is available online with personalised invitations to participate sent by email. Each email contains a survey link allowing the recipient to be directed straight to their own version of the online survey. A reminder email will be sent to those who have not yet responded around one week after the initial email invitation.
How long might the online survey take?
This survey is likely to take around 10-15 minutes to complete, but this does depend on the answers you provide and the number of comments you wish to make.
Can I re-enter the online survey to make amendments or continue where I left off?
If the survey has not been submitted (by pressing submit on the final page) you can log back into the survey using the link on the emails to continue where you left off at any time. Each time you move to a new page of the survey your responses are saved.

However, if you have submitted the survey, amendments are not possible; you would have to contact Research by Design to discuss the options available.
How do I return my survey to Research by Design?
Once you have reached the final page of the survey you will be provided with a submit button at the bottom of the page. Ensure you are satisfied with the responses you have provided and then press the submit button. Your responses will be sent automatically to Research by Design.
How will my responses be used?
All responses will be aggregated and reported together. All of your responses will remain anonymous and confidential. Specific comments will not be attributed to any individual (unless you agree otherwise).
If you wish to speak to Research by Design, please call them on 0121 643 9090 or email lizzies@researchbydesign.co.uk
Back to news listing