UK SMI on molecular amplification assays reissued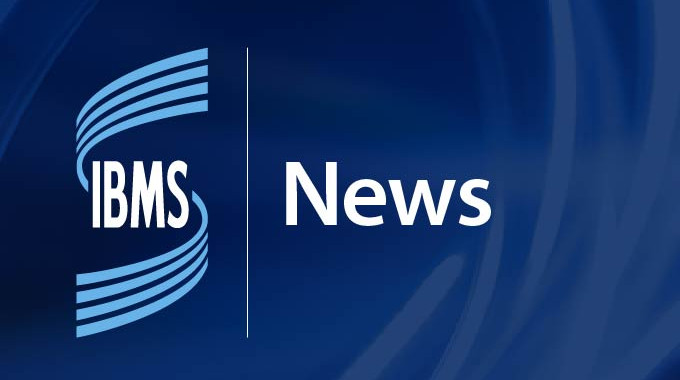 6 March 2018
See the rereleased document on molecular amplification assays
The UK SMI Q 4: Good practice when performing molecular amplification assays has been relaunched.
The UK SMIs are produced by the National Infection Service' Standards Unit. The UK SMIs are intended as a general resource for professionals practising in laboratory medicine in the UK. These documents provide information about the standard of laboratory services and updated information on the electronic ordering of appropriate tests.
UK SMI Q4 details how to organise facilities for molecular amplification assays, which includes information on designated rooms, a workflow plan, reagents, consumables and staff within a molecular diagnostic laboratory.
This guidance document can be viewed online. Changes to the document include updated references, hyperlinks, logos and a flowchart in the appendix as well as an amended title and reorganisation of some text.
Should you have any questions, you can email the UK Standards for Microbiology Investigations.
Back to news listing