UK SMI TP 5 bile solubility test reissued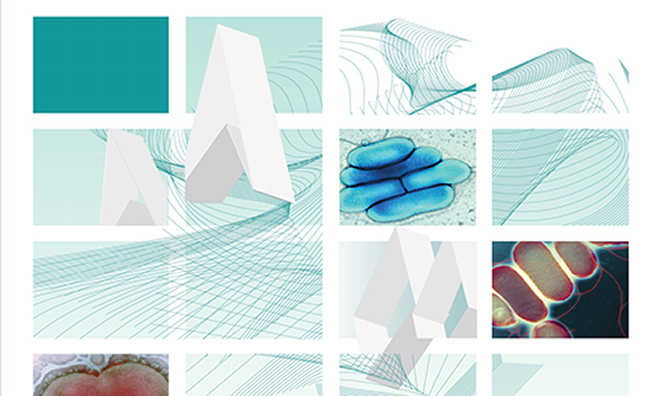 20 August 2018
A UK SMI has been republished
The National Infection Service Standards unit has reissued a UK Standards for Microbiology Investigations (UK SMI) document on a bile solubility test (UK SMI TP 5). This new document includes more information, as well as subheadings for technical information and updated references.
The bile solubility test is used to determine the ability of bacterial cells to break down in the presence of bile salts, with a specific time and temperature.
The document is intended to allow clinical scientists to differentiate between Streptococcus pneumoniae (bile soluble) and other a-haemolytic streptococci (not bile soluble).
Whilst the consultation has concluded, you can view the document online.
Any questions about the UK SMI TP 5 should be addressed to the Standards Unit.
Back to news listing