UK SMIs TP 34 and 38 reissued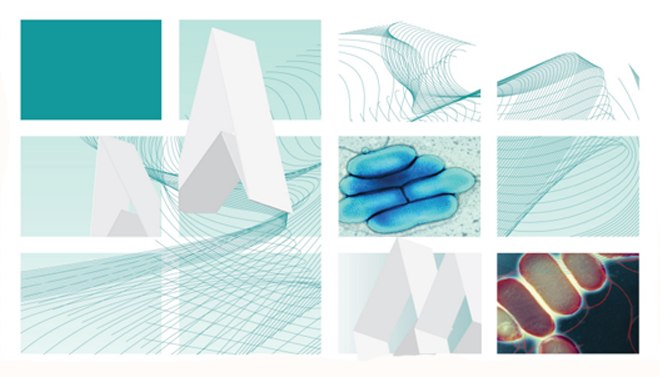 13 May 2019
The UK Standards for Microbiology Investigations (UK SMIS) have reissued guidance on X and V factor tests and thermonuclease tests
Developed with the support of Public Health England (PHE) working in partnership with the National Health Service (NHS), Public Health Wales and other professional organisations, the UK Standards for Microbiology Investigations (UK SMIS) have released two guidance documents pertaining to thermonuclease tests and X and V factor tests.
The guidance for UK SMI TP 34, for thermonuclease tests features updated references, subheadings to amend technical limitations, as well as information on the use of NCTC 6571.
The reissued guidance for UK SMI TP 38, relating to X and V factor tests includes updated documents, references and a flowchart to include commercial alternatives.
Should you have any questions about these documents, contact the Standards Unit, at the National Infection Service.
Back to news listing