UK Standards for Microbiology Investigations update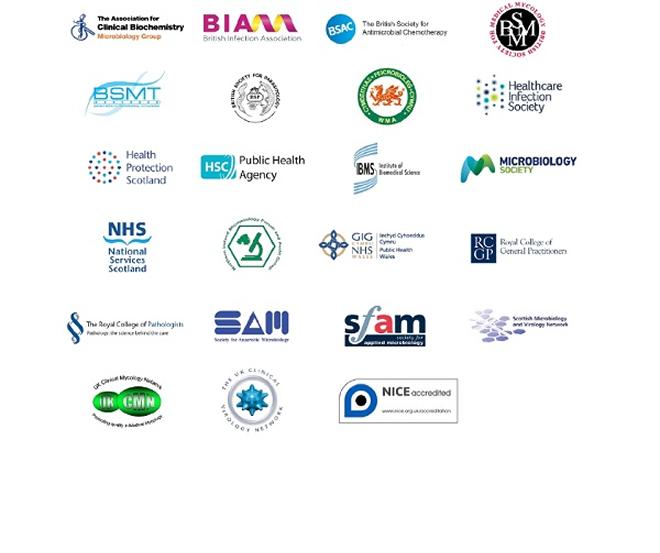 2 September 2021
UK SMI Q 7 issue 3 (August 2021): good practice when ordering and undertaking diagnostic tests for infectious disease serology

UK Standards for Microbiology Investigations (UK SMIs) are developed under the auspices of Public Health England (PHE) working in partnership with the National Health Service (NHS), Public Health Wales and with the professional organisations shown above (including the IBMS). UK SMIs are developed, reviewed and revised by various working groups which are overseen by a steering committee.

The contributions of many individuals in clinical, specialist and reference laboratories who have provided information and comments during the development of the information are acknowledged.

This latest UK SMI describes the essential components of a good microbial serology service. The document covers antibody and antigen tests that are performed, usually on blood samples, to detect infectious organisms or an infection-associated immune response.

The UK SMI should be used in conjunction with other UK SMIs.
CLICK HERE TO READ THE 'UK SMI Q 7 issue 3 (August 2021)' IN FULL



Back to news listing