UKAS update: managing accreditation during COVID-19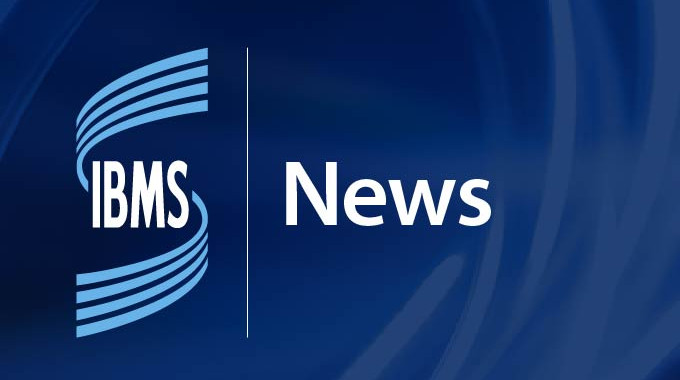 25 March 2020
The United Kingdom Accreditation Service (UKAS) provides an update for organisations on how to manage your accreditation in response to COVID-19
UKAS has shared a letter from Lorraine Turner, Technical and Business Development Director at UKAS, on how to manage accreditation during the COVID-19 pandemic.
It states:
Our primary objective during this period of unprecedented pressure on the healthcare system is to support you in keeping your staff and patients safe. You will be aware that from 16th March 2020 UKAS ceased performing on site assessments and started implementing remote assessments. Whilst many UKAS customers are able to accommodate remote assessments, it is apparent that this is not possible for the healthcare services that are impacted by this crisis.
Following discussions with NHSE/I and the Healthcare Science Leads in the Scottish, Welsh and NI Governments, the following has been agreed:
UKAS will postpone assessments of affected services by up to six months. Assessment profile dates will be rescheduled to take this into account and the time period will be kept under review;
UKAS will seek confirmation from services that they continue to maintain their systems, as far as possible, and/or record high level deviations that are required to maintain services. Other information may be requested during this period, but this will be kept to a minimum;
UKAS will apply a maintenance fee to cover this 6-month period (approx. 50% of the applicable annual fee);
UKAS will extend the accreditation certificate expiry date by six months where needed, this is particularly important for services that are due their reassessment this year;
Where possible, UKAS will continue to provide remote assessments for any ongoing or urgent extensions to scope, for example to include COVID-19 testing.
UKAS has been provided with a list of directly affected services in England but is aware that many healthcare scientific and diagnostic services will be indirectly affected. Your Assessment Manager will be in contact with you to discuss your circumstances as your assessment falls due and confirm the arrangements to postpone your assessment where required.
Remote assessments
In a communication to UKAS customers on 17 March, all UKAS assessments will be conducted remotely until at least 31st May 2020. Conducting assessments remotely allows us to maintain the trust and confidence that UKAS accreditation provides to the marketplace, whilst protecting the safety of all individuals involved.
Customers can watch a short video for an introduction to remote assessments and what it is likely to involve, or consult the remote assessment guidance for more details.
Please do contact UKAS during this time if they can be of any further assistance or provide advice in relation to your accreditation.
Back to news listing