Under the microscope - September's #IBMSCompetition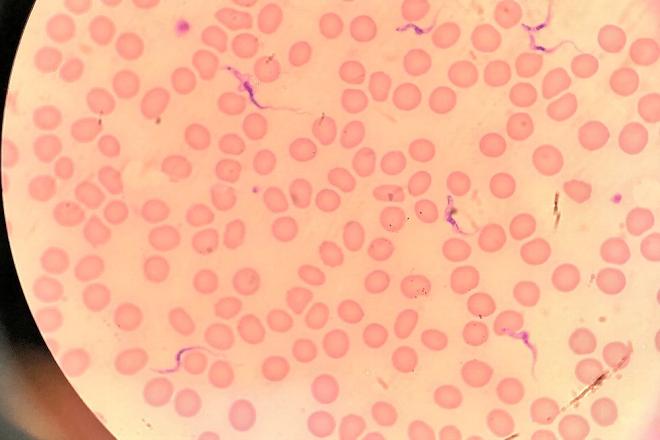 4 September 2018
This September, we're encouraging members to post their best pictures from #UnderTheMicroscope

This month's #IBMSCompetition is zooming in on aspects of our members' everyday work life that are unlike what most people will ever experience: what they see in their microscopes.

We love that our members have a keen analytical eye and can enjoy the nuances of the slides that they evaluate - and we also love that those slides look so alien and extraordinary for the everyday social media grazer. So, what better way to compete for the infamous "I -heart- Biomedical Science" t-shirt and mug than by encouraging our members to show us the most colourful, peculiar and nuanced slides that they have come across.
The rules of the competition are simple:
As many entries per person as you like
Use the #IBMSCompetition or #UnderTheMicroscope hashtag on Facebook or Twitter along with your entry, or post in the main threads
The competition started 1st September and closes at 12pm on Friday 21st September
Four entries will be chosen for the semi-finals and presented to our members in Facebook polls throughout the week of 21st - 28th September
The winner is announced at the end of the month and sent the "I love Biomedical Science" T-Shirt and mug
In just the fourth day, the uptake on this month's competition has been huge and we have had to start a Facebook gallery to keep track of the entries. You can see the weird and wonderful slides by clicking here.
Back to news listing