Update: IBMS launches new insurance scheme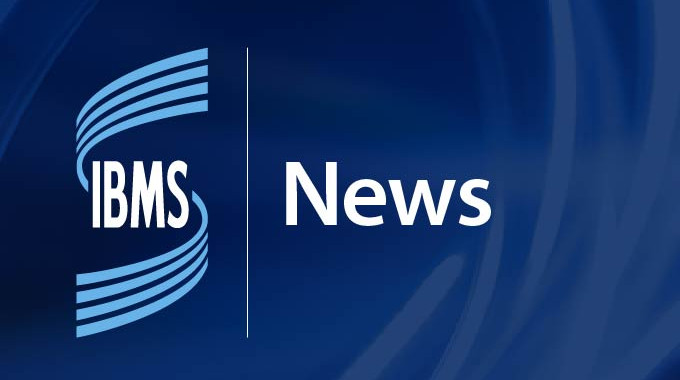 4 October 2021
Following the email sent to all IBMS members on 24 September 2021 on the launch of the new insurance scheme, please see an update below
From the contact Trafalgar Risk Management has had with members over the past week, it is apparent the change from how members need to buy their own cover from 30 September 2021 needs time to be fully understood. Therefore, to help members and remove any concerns about being uninsured after the 30 September 2021, Trafalgar has advised insurers will allow members to backdate policies purchased in October 2021, to a start date of 1 October 2021 to ensure continuous cover is in place. This will hopefully remove any pressures in rushing to buy cover and give members time to consider and purchase the correct cover for their needs.

For this to happen, when members complete their applications they need to enter the 1 October 2021 into the question "When do you want your policy to start?". This will produce an additional No Claims Declaration, which simply asks if you have had any claims made against you, or if you are aware of any claims from 30 September 2021 to the date you are completing your application. If you confirm no, your policy will run from the 1 October 2021 and continuous cover will be maintained. Entering a yes answer will trigger a referral and insurers will need more information before confirming cover.

This ability to backdate cover will last until 31 October 2021 and after that date, policies will not be backdated and cover will start from the date of application. This will cause a break in cover and insurers won't look to accept any losses or notifications made against you, prior to the inception of your new policy."

Further information on the launch email

For further information on the new Trafalgar Risk Management policy, please visit the Trafalgar Risk Management platform.

This article has been authored by Trafalgar Risk Management Ltd, to explain what they are looking at doing for distribution by IBMS.
Back to news listing