Update on laboratory training approval process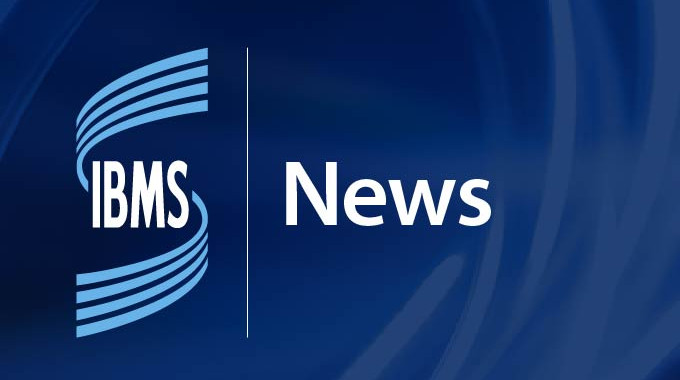 8 May 2018
IBMS Head of Registration and Training shares information on laboratory training approval process
A message from IBMS Head of Registration and Training Jocelyn Pryce:
As you may already be aware, we have been reviewing our laboratory training approval process over the last year to ensure that it remains current, fit for purpose and as streamlined as possible.
During this time we have undertaken a pilot and through the Education and Professional Standards Committee, have convened a working group comprised of experienced trainers from the four nations of the UK.
The group discussed and shared perspectives so that the decisions made were where possible, inclusive to the various training situations and realistically achievable. We believe that the solutions we have developed allow us to meet the HCPC's standards of education and training that the IBMS as an education provider has to meet and they also represent a workable method of recording the planned training in all approved laboratories.
For laboratories seeking first-time approval, the full submission of documentation will be a requirement but for those seeking re-approval, a simple declaration form and training programmes will suffice.
We have developed a template for the training programmes to ensure that information we are given is appropriate and clear. Both the form and spreadsheet should be much faster to fill out and therefore, save time for the laboratory training teams.
As the information is clearly identifiable and thus quicker to check, we anticipate a faster turnaround internally and a much-reduced backlog. In time we hope to be using a 'live' record which will allow trainers to update changes as they happen, therefore approval will be continuous and it will remove the need for submission for re-approval.
I'd like to take this opportunity to thank everyone who has been involved in the many aspects of this extensive review and I hope you will agree that the new process is a positive move.
Jocelyn Pryce
IBMS Head of Registration and Training
Back to news listing