Updated guidance for NHS England staff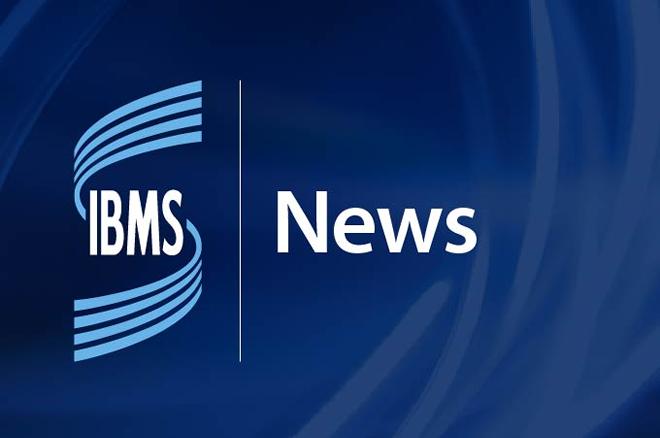 20 July 2021
The IBMS aims to clarify the UK government's latest Track & Trace guidance for members working for NHS England.
Following yesterday's announcement for frontline NHS healthcare staff and isolation requirements, fully vaccinated NHS England staff could now avoid isolation in situations where the service is under pressure. The Department of Health and Social Care has introduced this update to "alleviate pressure on NHS and social care services in England" and says situations where NHS England staff may for-go self-isolation will be taken on a case-by-case basis.
The IBMS would like to clarify that this decision to allow NHS England and social care staff to attend work after being told to self-isolate should be made on a case-by-case basis, and only in extreme situations. The IBMS urges our members affected by this update to remain cautious - only under very extreme circumstances should anyone avoid self-isolation if they have been notified of contact with an individual who has tested positive.
IBMS Council Member and Chief Examiner for the IBMS Specialist Virologist Panel Dr Sarah Pitt commented:
While self-isolation might seem like a blunt instrument it is the most effective way of ensuring that an individual who might have a COVID-19 infection does not transmit it to others. A negative PCR test at the beginning of that incubation period does not preclude an individual becoming infectious. Staff who should be in self-isolation but are travelling to and from work may put others outside of their workplace at risk – for example on public transport.
The current rise in cases across the UK has seen an increase in self-isolation alerts. In the first week of July, more than 500,000 isolation alerts were sent to people using the NHS COVID-19 app in England and Wales. CEO of NHS Providers, Chris Hopson commented on this updated guidance on Twitter, saying that this decision was specifically influenced by Trusts reporting high levels of staff absences as well as an understanding that self-isolation is a key tool to control infection rates.
1/14 New thread on today's announcement on NHS staff isolation. Summary: trust leaders welcome ability to carefully bring staff back to work, with appropriate protections, where patient care at risk. Particularly given current extreme pressures being felt across the NHS.

— Chris Hopson (@ChrisCEOHopson) July 19, 2021
While the rate of transmission in the UK remains high, the IBMS advocates for the continued use of face-masks and social distancing, especially when in crowded or confined environments including the workplace. These practices have and will continue to help slow the spread of the virus – even for those who are fully vaccinated.
Back to news listing