Vacancy: Deputy Editors of BJBS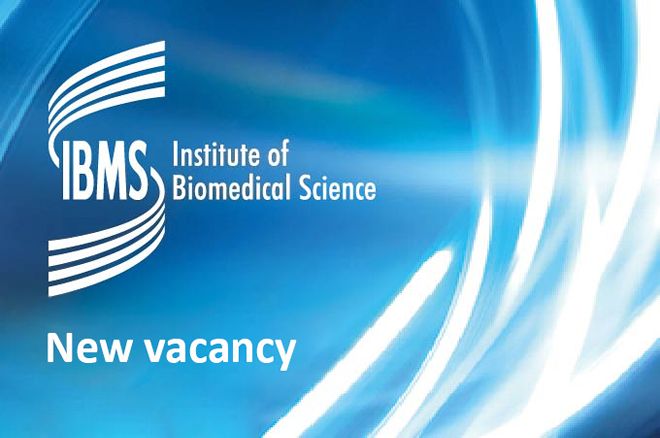 27 August 2019
The British Journal of Biomedical Science is hiring two Deputy Editors to help run the journal
The IBMS invites applicants to join Andrew Blann, Editor of the British Journal of Biomedical Science, in the day-to-day running of the journal.
Successful candidates will appoint referees and ensure their report is received within a timely manner, with an expectation of 2-3 articles per month.
The Deputy Editors will also write a quarterly report for The Biomedical Scientist, produce Journal Based Learning (JBL) from articles within an issue (if possible), and will collaborate with the Editor in writing the annual 'What have we learned' editorial each autumn.
For more information
For more information about this role, the Editor Andrew Blann will be at IBMS Congress and available to answer questions. Alternatively, you can contact him via email. For full details of the role and person specifications, see the vacancy listing on the IBMS website.
To apply
If you are interested to apply, please send a CV, with an accompanying statement of no more than 500 words saying what you feel you could bring to this role. Applications should be sent to Sarah May, Deputy Chief Executive, by Monday 14th October.
Back to news listing