Welcome to our updated website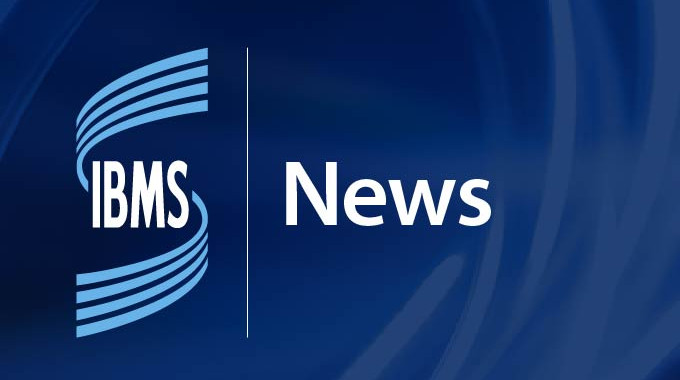 18 July 2017
After consultation with our members we have made a number of recommended changes
We hope that you enjoy our new look website. After consulting with members we have designed this site to improve the user experience, make navigating more easier, highlight biomedical science to a wider audience and make content more accessible.
The idea has been to freshen the look of the website without building a new one. You will notice that the Homepage allows for more content to be easily found with the Popular Resources section, an easier to read font and a new menu.
Careers website
We have built a new site for biomedical science careers and degree information. This will also be used to inform a wider audience of the importance of biomedical science and the role it plays in society. There is information for students, looking to get into biomedical science, as well as information on choosing the right degree. A Graduates section has information for students who are looking to take the next steps in their careers, with CV and interview information, as well as how to become HCPC registered. There are also resources for careers advisors and teachers, which will be further developed soon.
To access the please use the Careers tab on the Homepage or visit https://careers.ibms.org
Coming soon
There will be a number of other changes made, from member feedback, including an update to JBL answers, a new look forum and a search function that will make the site easier to search.
Back to news listing