Wellbeing resources for members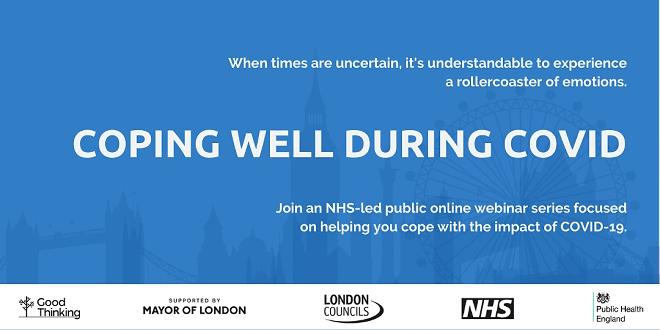 12 August 2020
Since the start of the pandemic the IBMS has been asking members to share their experiences through a regular survey, with a number of recent respondents asking for access to more wellbeing resources.
The majority of IBMS members have worked throughout the pandemic and the most common way in which members have described their work environment throughout has – by some way – been 'unpredictable'. Workers also continue to find their work 'emotionally challenging' and 'intense'.
The survey indicates an increase in the proportions describing their work as 'relentless' and 'overwhelming', coupled with a rapid decline in the numbers saying it is 'quiet'. This suggests that for our members, demands may be increasing as time goes by, perhaps signalling a need for greater support as we move forward.
Supporting our members' wellbeing
Over the coming months the IBMS will be providing members with access to more resources to support their wellbeing. To start, we have identified a series of webinars that have been produced for NHS staff (but open to everyone) working during the pandemic. The webinars are free to sign up for and there are links to view previous presentations held.
The full schedule of Coping Well During Covid webinars includes:


Back to news listing