Win a STEM for Britain award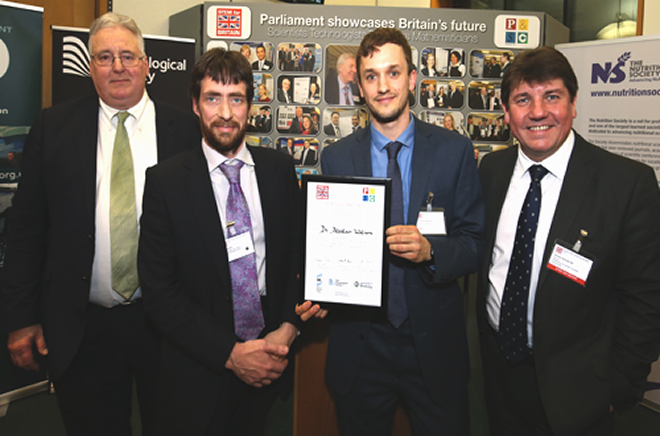 13 November 2018
Submit your poster to STEM for Britain
If you are in the early stages of your career doing outstanding research in biomedical science, you can submit your poster for a STEM for Britain award.
STEM for Britain holds an annual series of poster competitions and exhibitions in the House of Commons. Sponsored by Stephen Metcalfe MP, Chairman of the STEM for Britain organising group of the Parliamentary and Science Committee, these events call for the best scientific posters by early career researchers and are judged in Parliament.
Since 2012, the IBMS has been a proud supporter of the awards, having sponsored the gold, silver and bronze awards in the in the biological and biomedical sciences category. This year we are pleased to continue that tradition. The IBMS is passionate about supporting researchers in biomedical science and we want to encourage you to submit your research poster for consideration.
The deadline for poster submissions is 3 December 2018. The competition is open to university students, postgraduates, research assistants, postdocs, research fellows and more. For more information on how to apply, see the STEM for Britain website.
Back to news listing