Event packs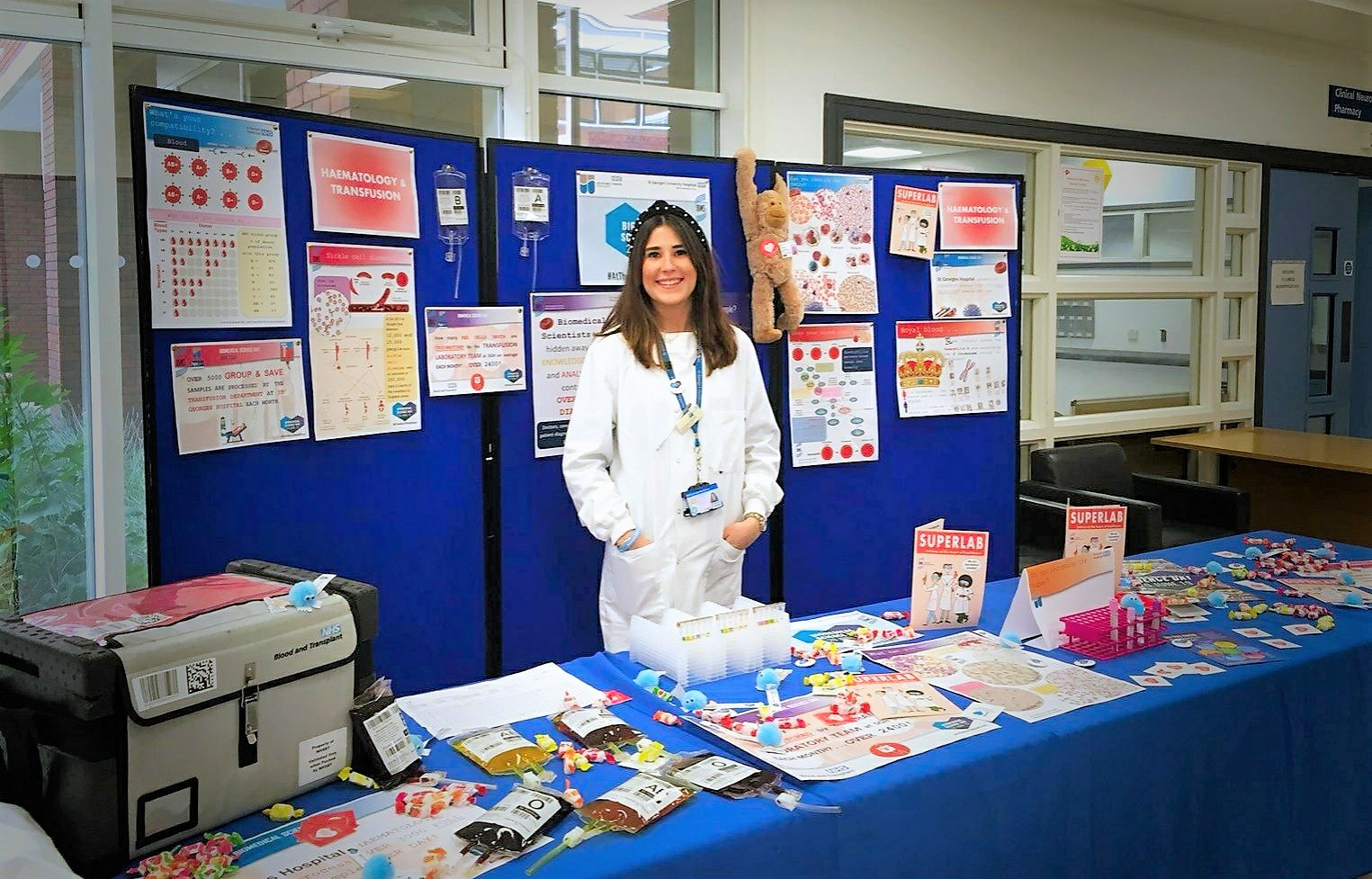 Biomedical Science Day event packs - order yours
They're back - we're pleased to announce for Biomedical Science Day 2022, our popular event packs are back. Limited to just 300, members can order theirs on a first come, first served basis. To get yours, please complete our online form below before 23rd May 2022.
Before you apply
Event packs are for IBMS members only. Non-IBMS members can access our digital downloads when available.
Please note that event packs will be sent out close to 9th June 2022 and successful applicants will receive notification when to expect theirs.
You must provide all correct details needed for our couriers, including the delivery address and telephone number. Failure to provide these details, or should your pack be returned to us as undelivered, will result in cancellation of your event pack. Refer to full terms and conditions on the form for more details.
The event packs are all the same size and currently contain the following (subject to change):
Lanyards for

Biomedical Scientist and Medical Laboratory Assistant
Superlab comics (for 7-11 year olds)
Sample Journey leaflets and posters
Biomedical Science Day flags and stickers
I love biomedical science stickers
Fuzzy bugs
Placards - to join in our online competitions and celebrate your work #AtTheHeartOfHealthcare
Apply for yours now - deadline Monday 23rd May