Biomedical Science Day Support Hub 2022
To celebrate Biomedical Science Day, IBMS Support Hub is bringing you some fabulous 15 minute talks on 'Specialisms in Biomedical Science'. Whether you are a Support Hub regular or new to the format - come along, ask questions & join the conversation!
Download as vCalendar (for Microsoft Outlook etc.)
Import event to your Google Calendar
9th June 2022
Venue: Online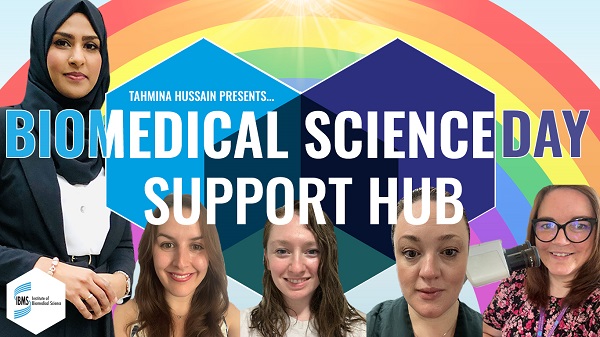 CLICK HERE TO REGISTER - 12PM 09 JUNE 2022

If anyone has any questions please raise your hand after each talk and you will get an opportunity to ask. Alternatively, if people do not wish to speak, feel free to use the chat function and Tahmina will read out your question.

Tahmina Hussain - Host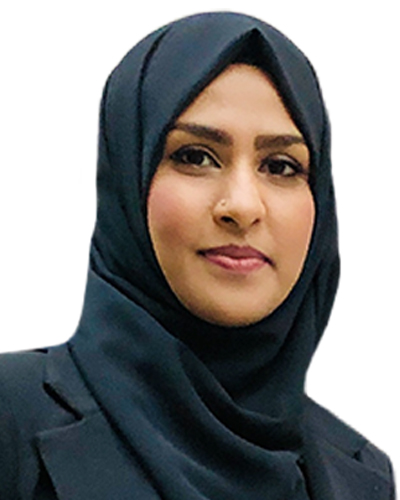 Tahmina is a Lecturer in Biomedical Science at the University of Salford and a HCPC registered Biomedical Scientist specialising in Haematology and Blood Transfusion. Prior to moving into academia, Tahmina previously worked at The Christie NHS Foundation Trust as Pathology Training Coordinator and Biomedical Scientist Team Manager. She is an IBMS National Council Member, a verifier and examiner for registration portfolios and specialist portfolios, a degree assessor and leads the IBMS Equality, Diversity and Inclusion Working Group.

Tahmina has qualifications in Training, Quality Management and Leadership & Management and is a mentor offering guidance in Biomedical Science careers.


Aimee Pinnington – Haematology and Blood Transfusion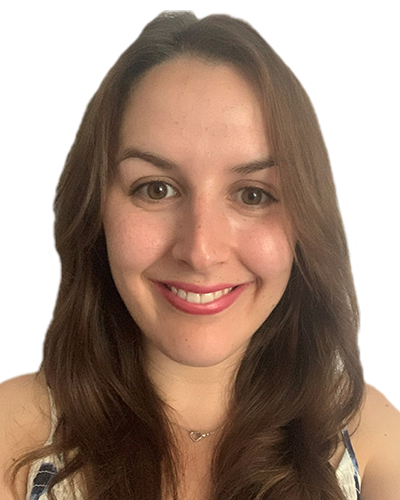 Aimee is a Senior Lecturer in Biomedical Science at Staffordshire University and a HCPC registered Biomedical Scientist. Aimee specialised in Haematology and Blood Transfusion during her time working as a Specialist Biomedical Scientist at Royal Stoke University Hospital, before moving into academia full time in 2021.

Aimee is currently undertaking a Professional Doctorate in Healthcare Science, researching the impact Biomedical Scientists have on patient clinical outcomes. As an IBMS Fellow, Aimee has undertaken a variety of IBMS qualifications, including the Higher Specialist Diploma in Haematology for which she received both the R J Lavington prize and the IBMS Company Members prize. She is also the chairperson for the IBMS North Staffordshire branch.

Chelsie Coombs - Immunology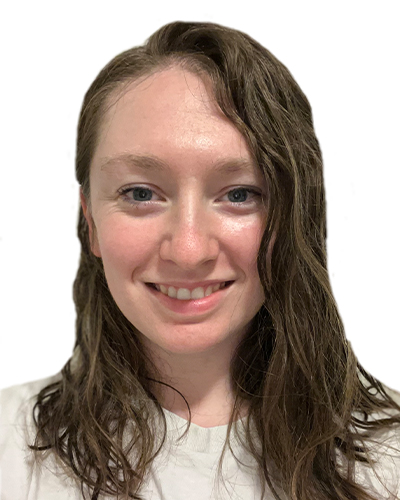 Chelsie has worked as a Specialist Biomedical Scientist at North Bristol NHS Trust within Immunology and Immunogenetics since 2019. She graduated from Coventry University with a first class honours in 2019 after completing her registration portfolio during a sandwich placement and completed her specialist diploma in Clinical Immunology in 2021.

Chelsie has mentored STEM students as part of the Greenwich University SPARK programme and enjoys advising and helping aspiring healthcare scientists and support staff. Chelsie has a special interest in Histocompatibility and Immunogenetics, particularly research and development within the laboratory. She also has a passion for raising awareness for the healthcare science profession and community.


Claire Megarity – Cellular Pathology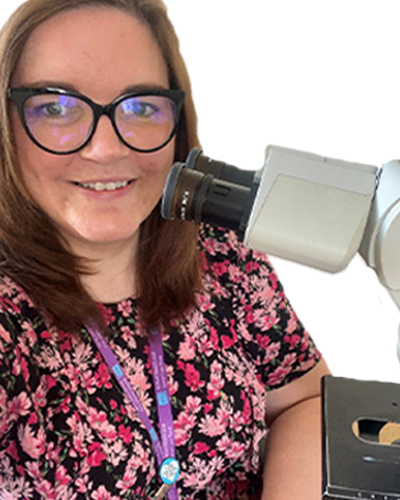 Claire is a senior Biomedical Scientist in the Belfast Health and Social Care Trust with 20 years' experience working across all areas of Cellular Pathology. Since moving to the Belfast Trust just over 2 years ago, Claire has specialised in Cytopathology and is involved with screening cervical smear tests and non-gynae cytology samples in a busy department, analysing over 50,000 samples each year. She also participates in the department's busy Rapid On-Site Evaluation (ROSE) service, covering Fine Needle Aspiration (FNA) clinics in ultrasound and endoscopy across 3 sites and over 2 different trusts.

Claire obtained her BSc (Hons) in Biomedical Science at Queen's University Belfast in 2000 and also graduated from Ulster University in 2006 with an MSc in Biomedical Science. She has since achieved postgraduate qualifications in management and last year completed the IBMS's CEP in Quality Management. Claire became an IBMS portfolio verifier and examiner and really enjoys the opportunities and insights that come from this role, as well as supporting the future of the Biomedical Science workforce.

Claire is a committee member of the Northern Ireland IBMS branch where she has served as CPD officer for the last couple of years - sharing her expertise in CPD with the Biomedical Science community across Northern Ireland.


Phillipa Burns – Microbiology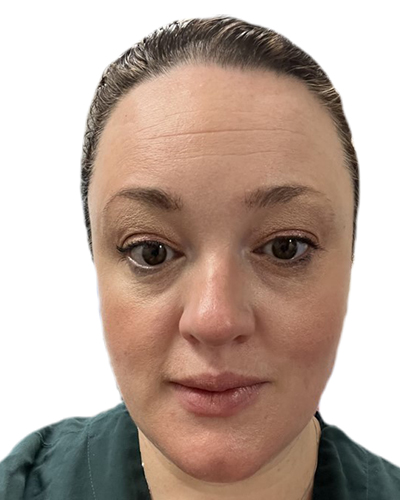 Working as Principal Clinical Scientist in Medical Microbiology, Philipa is completing the HSST programme in the newly formed Scarborough, Hull, York Pathology (SHYPS) Network. She is a member of the IBMS specialist advisory committee for Medical Microbiology and is passionate about the training and development of Biomedical Scientists across the UK.

Formerly, Philipa was Deputy Laboratory Manager for Manchester Foundation Trust, working in partnership with PHE, now UKHSA.
Related events
More events
Other events