News
All the latest news, announcements and events from the IBMS and the biomedical science profession
Have a news story you'd like to share?
We are always looking for news stories to share with our members. As well as posting on our website, we also use our social media channels to promote and reach a larger audience. Should you wish to contribute a news story please contact news@ibms.org
For local news and events visit your local IBMS region and branch news pages
RSS feed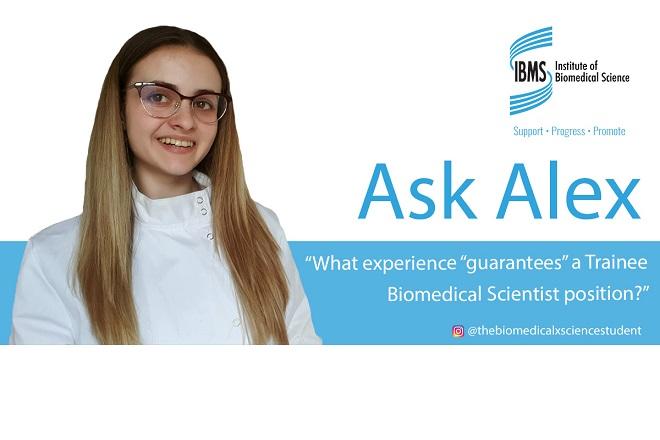 5 August 2022
"The Biomedical Science Student" Alex takes on your questions about studying, training and entering the profession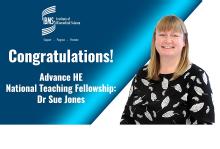 4 August 2022
Congratulations to Dr Sue Jones, IBMS Executive Head of Education, who has won a prestigious National Teaching Fellowship award from Advance Higher Education (HE).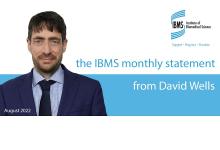 4 August 2022
IBMS Chief Executive David Wells on keeping the profession's hopes, ideas and concerns at the forefront of the conversation