News
All the latest news, announcements and events from the IBMS and the biomedical science profession
Have a news story you'd like to share?
We are always looking for news stories to share with our members. As well as posting on our website, we also use our social media channels to promote and reach a larger audience. Should you wish to contribute a news story please contact news@ibms.org
For local news and events visit your local IBMS region and branch news pages
RSS feed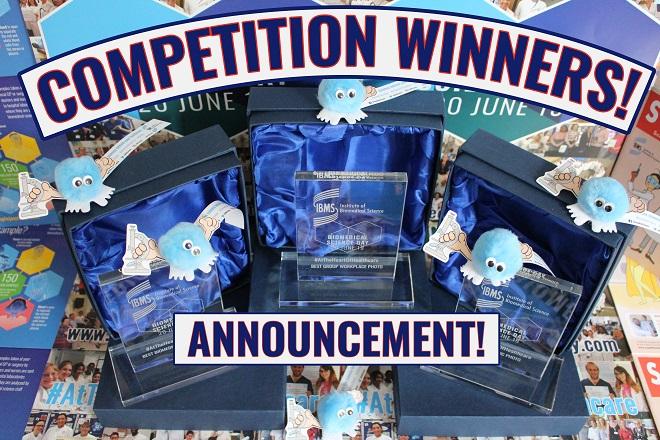 25 June 2019
We have chosen the winners of the ten Biomedical Science Day competitions!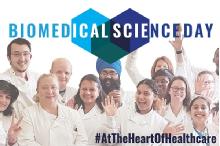 21 June 2019
A quick look at our most widely celebrated Biomedical Science Day yet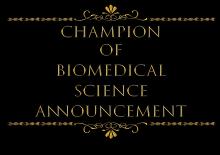 20 June 2019
It's Biomedical Science Day! To celebrate, we're announcing our Regional Champions of Biomedical Science