News
All the latest news, announcements and events from the IBMS and the biomedical science profession
Have a news story you'd like to share?
We are always looking for news stories to share with our members. As well as posting on our website, we also use our social media channels to promote and reach a larger audience. Should you wish to contribute a news story please contact news@ibms.org
For local news and events visit your local IBMS region and branch news pages
RSS feed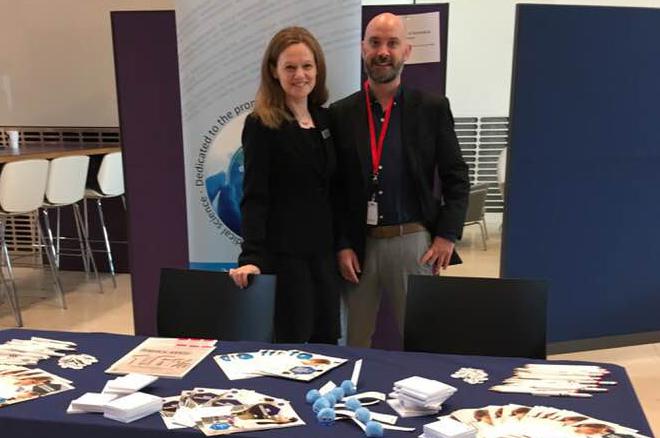 16 November 2017
IBMS attend Technician Commitment event at the Francis Crick Institute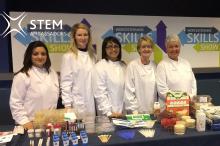 14 November 2017
To ensure that our members who undertake public engagement are fully prepared and supported at their events promoting biomedical science, we shall be hosting STEM Ambassador training sessions in 2018.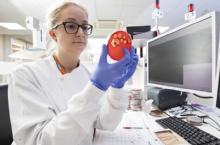 14 November 2017
Supported by Professor Sue Hill, the 2018 Healthcare Science Awards are open to applications from biomedical science staff working in the NHS