News
All the latest news, announcements and events from the IBMS and the biomedical science profession
Have a news story you'd like to share?
We are always looking for news stories to share with our members. As well as posting on our website, we also use our social media channels to promote and reach a larger audience. Should you wish to contribute a news story please contact news@ibms.org
For local news and events visit your local IBMS region and branch news pages
RSS feed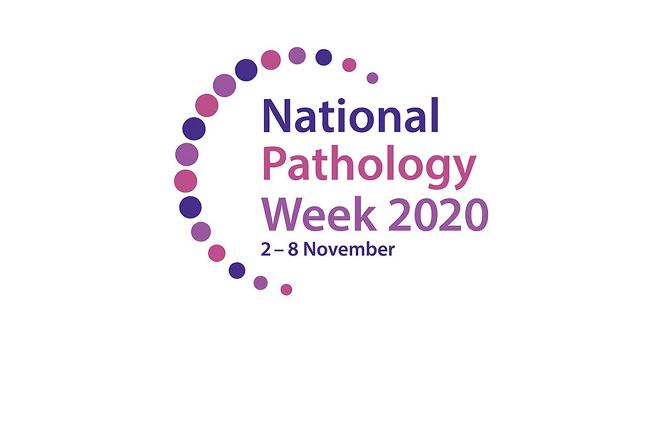 23 October 2020
Start planning your promotion of the biomedical science #AtTheHeartOfHealthcare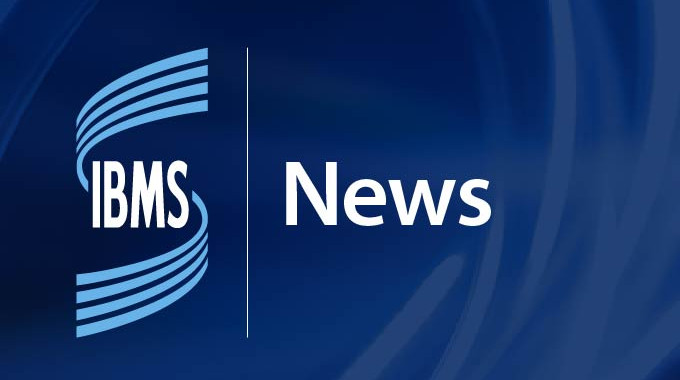 22 October 2020
Sir Professor Stephen Holgate and Ann Hannah have both been acknowledged in the Queen's Birthday Honours this year.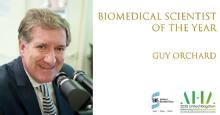 21 October 2020
IBMS Fellow Dr Guy Orchard and Licentiate Micsha Costa win at this year's Advancing Healthcare Awards.