SUPERLAB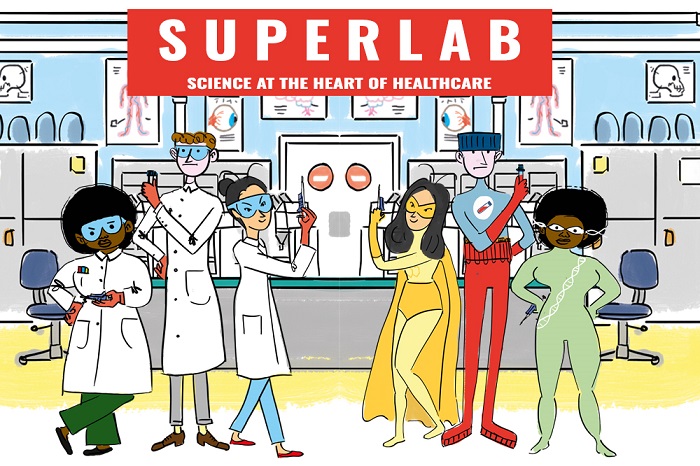 Our new comic for children at Key Stage 2 (7-11 year olds) features all sorts of fun activities - each one designed to inform young people about the science at the heart of healthcare.

If you are an IBMS member and would like to order some Superlab comics please email us: communications@ibms.org

A small number of the comics are also included in our usual packs of promotional items - which are available for our members in the usual place.

If you have made the 'Test the Sample' game and are here to download the Sample Cards and Mystery Cards just click the images below!