COVID-19 - supporting the virology service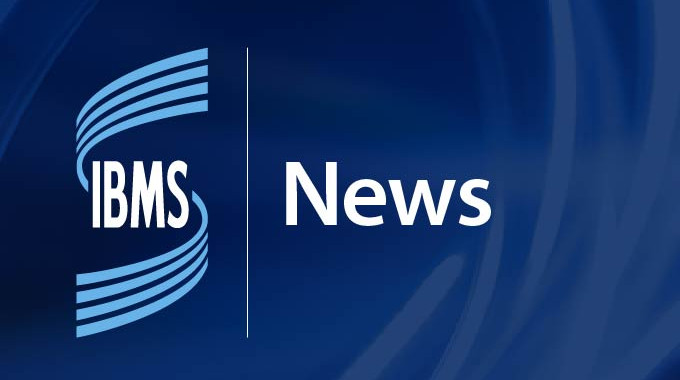 16 March 2020
The IBMS issues specification for biomedical scientists who could be deployed to support the diagnostic virology laboratory service during the SARS-2/COVID-19 pandemic
The following guidance has been devised by the IBMS Virology Scientific Advisory Panel, Laura Ryall (Chair) and Sarah Pitt (Chief Examiner).
In the event of an outbreak or emergency, there are many aspects of the public health response that non-microbiology staff can contribute to. Staff with suitable training and experience may become involved in specialist testing for respiratory viruses. However, support for all other aspects of the routine clinical service will also be required - particularly in the light of increased testing for seriously ill inpatients who will have complex medical needs. Therefore, biomedical scientists from other pathology disciplines could be deployed to run assays or perform other tasks not directly related to SARS-2/COVID-19 testing in order to support the virologists who are engaged in that work.
Health and Care Professions Council (HCPC) Regulation is not discipline specific. Therefore, registrant biomedical scientists with the appropriate training and who have been assessed as competent could perform any necessary procedures within the diagnostic virology department.
The key requirements of a biomedical scientist suitable for transfer to support the work of a virology department undertaking SARS-2/COVID-19 testing are:
Generic requirements:
Ability to adapt to the unfamiliar working environment and work calmly under pressure
Competency to follow standard operating procedures, handle all clinical samples safely and use personal protective equipment appropriately
Willingness to undertake training (or refresher training) in required procedures and to undertake whatever tasks are required to support the team
Willingness to work flexibly and to be prepared to work on deployment on later shifts and weekends, potentially as part of a 24/7 team
Ability to learn new procedures and to apply their skills at pace
Ability to adapt to rapid change in processing and volume of samples, possibly on a daily basis
To be thorough, conscientious and proactive in SITREP reporting
Specific requirements:
Understanding that service delivery needs may require them to handle samples from patients suspected of COVID-19 infection, which is an Advisory Committee on Dangerous Pathogens Containment Level 3 pathogen
Understanding of importance of unidirectional workflow, process segregation and controls
Experience and understanding of pathology automation
Familiarity with the Laboratory Information Management System
Understanding and competence in all relevant aspects of health and safety, with a willingness to adapt to any specific requirements of working safely in a diagnostic virology environment
Understanding and competence in quality management systems with a willingness to learn specific procedures relevant to virology and molecular testing
Competence and training in working at Containment Level 3 (either through current practice or previous experience where competence could be achieved through refresher training)
Experience in relevant technologies and techniques, including molecular testing.
It is clear that biomedical scientists working in medical microbiology as their main discipline are more likely to have most or all of the specific requirements listed above. However, it is important to note that in this fast-moving situation, biomedical scientists from any discipline who meet the generic requirements would be able to make an invaluable contribution to the virology service during the COVID-19 epidemic.
Back to news listing