HCPC to appoint Chair of Council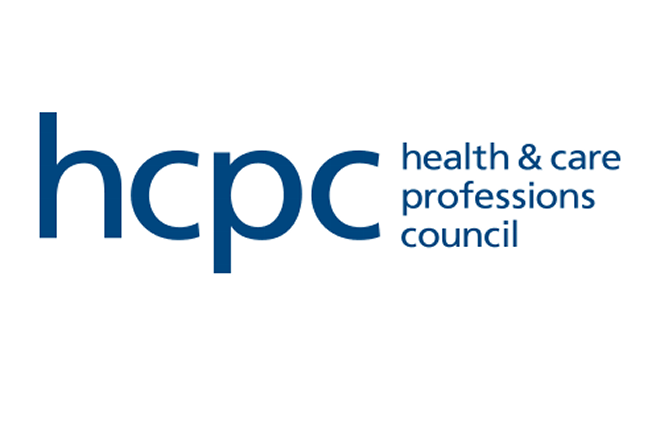 15 October 2018
The Health and Care Professions Council is seeking a new Chair of Council
The Health and Care Professions Council (HCPC) is seeking to appoint a Chair of Council. This position is open to both lay and registrant candidates, and the ideal candidate will have experience of providing strong non-executive leadership and be able to uphold the principles of transparency and accountability in all of the HCPC's activities.
The successful candidate will act as an ambassador for the HCPC, influencing and building effective relationships internally and externally with a range of senior level stakeholders, inspiring confidence in the organisation and promoting the organisation's central commitment to public protection.
For more information and how to apply, visit the HCPC website or contact them via email or phone: 020 7840 9170.
The closing date for applications is 9 am on Monday 19 November. Interviews will be held on Thursday 13 December.
Back to news listing