Update on 2023 membership diary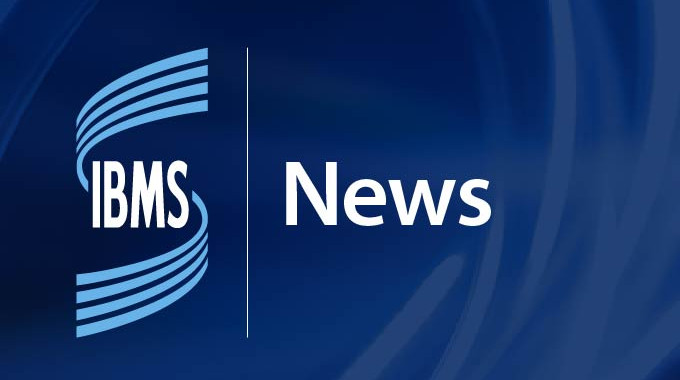 18 November 2022
We regret to inform members of a shipment delay affecting the arrival of next year's diary.
A delay to the shipping container carrying the IBMS membership diaries for 2023 has meant that the delivery will not arrive in the UK until December.
Unfortunately, the consequences of this delay have forced us to revise our delivery schedule. As it stands, the diaries are due to be included in the January edition of The Biomedical Scientist.
Whilst the delay has been beyond our control, we wish to apologise for any inconvenience caused to our members who choose to opt in to receive them.
As part of our move to reduce our carbon footprint, we would like to remind members that they can help us to become more sustainable by choosing to opt out of future editions of the diary. Please change your preferences in your online MyIBMS account.
Back to news listing