New IBMS route to Clinical Scientist registration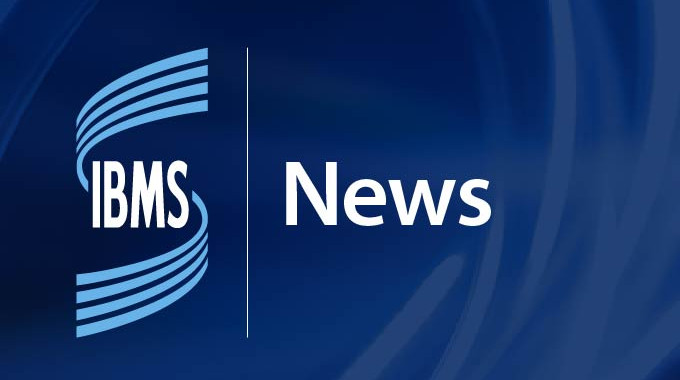 1 February 2018
The IBMS believe that professional progression should be based on a persons' qualifications and competence, with access to the highest levels of professional practice.
We are pleased to announce that the Health and Care Professions Council (HCPC) has approved the IBMS as an education provider for the route to registration as a clinical scientist:
Clinical Scientist Certificate of Attainment (Experiential Route), Institute of Biomedical Science, FLX (Flexible).
This is a new and distinct route provided by the IBMS which will enable individuals who have advanced their scope of practice in biomedical science to become eligible to apply for registration with the HCPC as a clinical scientist, following the award of the IBMS Certificate of Attainment.
The programme is approved to deliver the following clinical scientist modalities:
Clinical Biochemistry
Clinical Immunology
Haematology
Applicants for the IBMS Clinical Scientist Certificate of Attainment (Experiential Route) do not have to be IBMS members but are expected to be experienced scientists with a high level of expertise and specialisation.
The experiential route will require an applicant to satisfy the IBMS Assessment Panel in their portfolio of evidence and that they meet the HCPC standards of proficiency for clinical scientists. This can be demonstrated through a combination of education, training and experience that has already been gained in professional practice.
Further details can be downloaded from our Clinical Scientist webpage.
IBMS President, Alison Geddis commented:
"It is with great pleasure that the IBMS can announce our latest equivalence route that allows clinical scientists to be able to register with the HCPC.

The IBMS education team have worked closely with the HCPC to develop this route which provides an experiential route to registration. This compliments our other HCPC approved routes to registration.
Alan Wainwright, IBMS Executive Head of Education, added:
"This is a significant step in the history of the IBMS, which as a professional body for all those working in biomedical science, has primarily established itself as the main provider of routes to registration and further professional development as a biomedical scientist.

The IBMS is now able to recognise high level practice at the scientific/clinical interface by offering an experiential route to HCPC registration as a clinical scientist. This is in addition to the equivalence routes currently offered by the Academy of Healthcare Science (AHCS) and Association of Clinical Scientists (ACS).

We are delighted that it will enable successful candidates the opportunity to progress further through the highest level of training and practice."
This news story is taken from excerpts from the February edition of The Biomedical Scientist
Back to news listing