IBMS responds to Future of Health consultation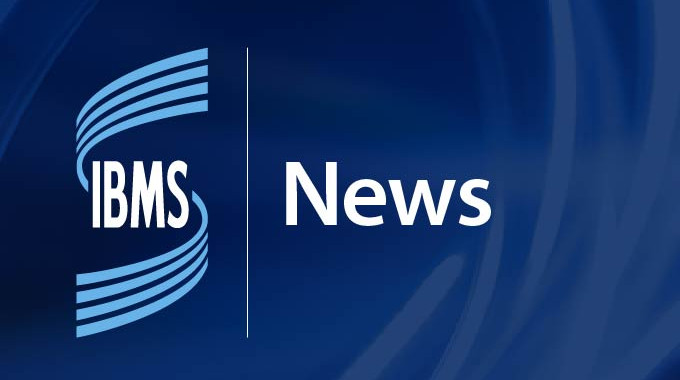 3 October 2017
Findings from a stakeholders' survey on the future of English health and healthcare have been published
At the request of the National Institute for Health Research (NIHR), RAND Europe conducted a survey to gather stakeholders' views on the vision of health and healthcare in England in the next 20-30 years.
The research aimed to build an evidence-based picture of the future of health and healthcare needs and how it might differ from today. This report has now been published online.
IBMS Deputy Chief Executive Sarah May responded saying,
"The role that pathology services can and do play in healthcare is always under-represented. This is not just confined to the understanding of the general public but also (and more significantly) by commissioners and service providers.
The study findings validate a number of prominent health research priorities currently visible in England, such as antimicrobial resistance, the burden of dementia and age-related multi-morbidity, digital health and genomics."
You can download the report from the RAND Europe website. More information about the report and the responses can be found online.
Back to news listing