IBMS responds to recent hospital IT failure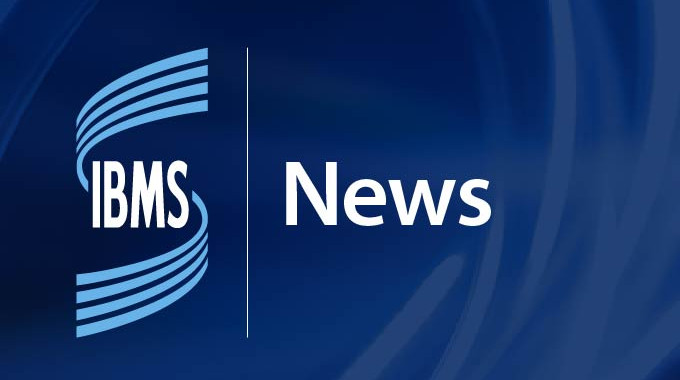 26 September 2016
The IBMS has responded to a recent IT fault at Leeds Teaching Hospital
A major IT fault at Leeds Teaching Hospital, one of the country's largest teaching hospitals, left it unable to report pathology tests for nearly a week. Reports suggest that the backlog of requests reached a peak of around 10,000, and that pathology staff are working on a fully manual basis to process and report results.
Commenting on the crisis, IBMS president Ian Sturdgess CSci FIBMS said "This recent incident has highlighted the central role that pathology plays in patient care. The impact of such an incident has far reaching consequences and it is down to the skill and expertise of biomedical scientist that they have been able to transition from an automated to a manual system in order to keep key hospital services such as A&E, operating theatres, ITU and maternity service functioning.
This is a highly timely reminder that far from being a back office service, pathology has a key role in acute care and the diagnosis, monitoring and management of conditions. I would like to thank all our members working at affected hospitals across Yorkshire for their ongoing commitment to providing safe, high quality patient care under these difficult circumstances."
The IBMS has already taken steps to support members in implementing and upholding the highest possible standards and delivering the best possible service for patients through the IBMS benchmark© guidance and policy documents; Staffing and Workload in Clinical Diagnostic Laboratory Services, Supervision of Biomedical Support Staff (Assistant and Associate Practitioners) and Good Professional Practice in Biomedical Science.
These documents provide expert advice and guidance and are available to download for free from the IBMS website.
Back to news listing