Response to government's PHE announcement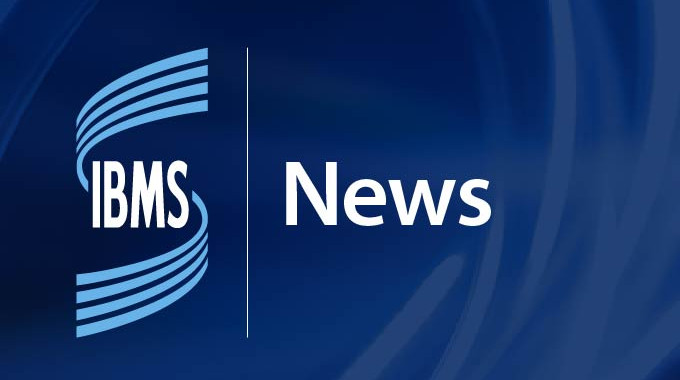 19 August 2020
The IBMS issues this comment in response to yesterday's announcement made by the Secretary of State for Health and Social Care Matt Hancock.
The government's announcement this week, to replace Public Health England (PHE) and transfer some of its functions to the newly established National Institute for Health Protection, has surprised healthcare bodies in the UK. The IBMS recognises that the current lack of clarity on how the new institute will be structured is causing a great deal of anxiety amongst many of our members who are employed in PHE laboratories and laboratories providing public health support.
The absence of any details around the new institute that is proposed to replace PHE and Track and Trace, leads us to assume that the laboratory staff will still be key to the delivery of the new organisation. To support our members at this time, the IBMS will continue to work with our partners in pathology to highlight any concerns that arise from the government's plans.
PHE laboratory staff have been working tirelessly during the pandemic, along with NHS laboratories, and the IBMS thank our members for the vital contributions they have been making.
Back to news listing