Apply now - CSO awards September 2021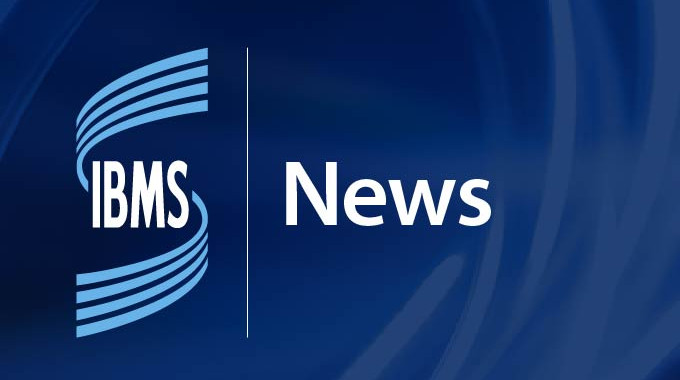 20 July 2021
Nominations are open for the Excellence in Healthcare Science & Healthcare Science Rising Star awards.
IBMS members are encouraged to apply for the 'Excellence in Healthcare Science' and 'Healthcare Science Rising Star' awards - the latest in the Chief Scientific Officer's (CSO) Healthcare Science Awards series 2021.
Excellence in Healthcare Science
Collaborations and partnerships across industry, academia, research teams and the wider NHS are critical for transforming services, improving outcomes and reducing costs. The judges are looking for healthcare scientists who have undertaken ground-breaking translational scientific work and established strong collaborations for innovation and enterprise to make a real difference in patient care,
Nominations close on 28th August 2021.
The winner will be announced at a CSO Webinar on Friday 10 September.
Healthcare Scientist of the Year
This award will celebrate an exceptional individual who has continually championed healthcare science to transform patient care and improve outcomes. The healthcare scientist of the year will be an exemplar to others in their contribution beyond the
The winner will be announced later this year.
Please send your nominations for these awards to england.cso@nhs.net using the attached form.
The Healthcare Science Awards, now in their 14th year, celebrates the tremendous contributions and achievements of the healthcare science workforce and the impact they have on patient outcomes, by championing inspiring case studies of quality improvement, innovative partnerships and pioneering service delivery.
Back to news listing