Biomedical Science Day 2019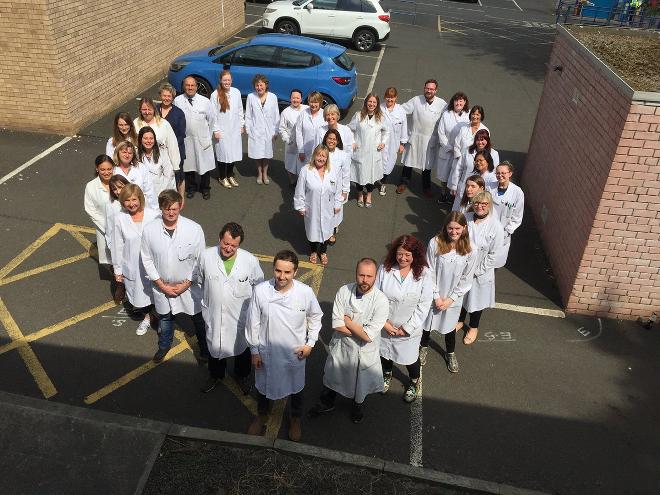 23 October 2018
We're changing the date to increase member's participation and involve schools across the UK
19th July 2018 was a great success for Biomedical Science Day with around 150 hospital laboratories across the UK taking part. However, feedback from members suggested that the date prevented many other hospital laboratories and staff getting involved. With this in mind we've chosen to move the date forward by a month to Thursday 20th June 2019.
The new date will enable us to:
Encourage more hospitals in Northern Ireland and Scotland to take part
Encourage more IBMS eStudents and accredited biomedical science courses to get involved
Ensure the date never falls on a weekend – Thursdays will be the preference going forward
Work with schools across the UK to create lesson plans and resources to promote Biomedical Science Day and the profession
Celebrate our founder Albert Norman's birthdate in a different way
We shall review the date and impact after next year's event, but current plans are for the date to remain on the 3rd Thursday of June.
Current plans are underway for Biomedical Science Day 2019 and we shall inform members once ready, but for now please plan ahead for Thursday 20th June.
Back to news listing